Learn How to Pair Your Best Wines with Your Favorite Foods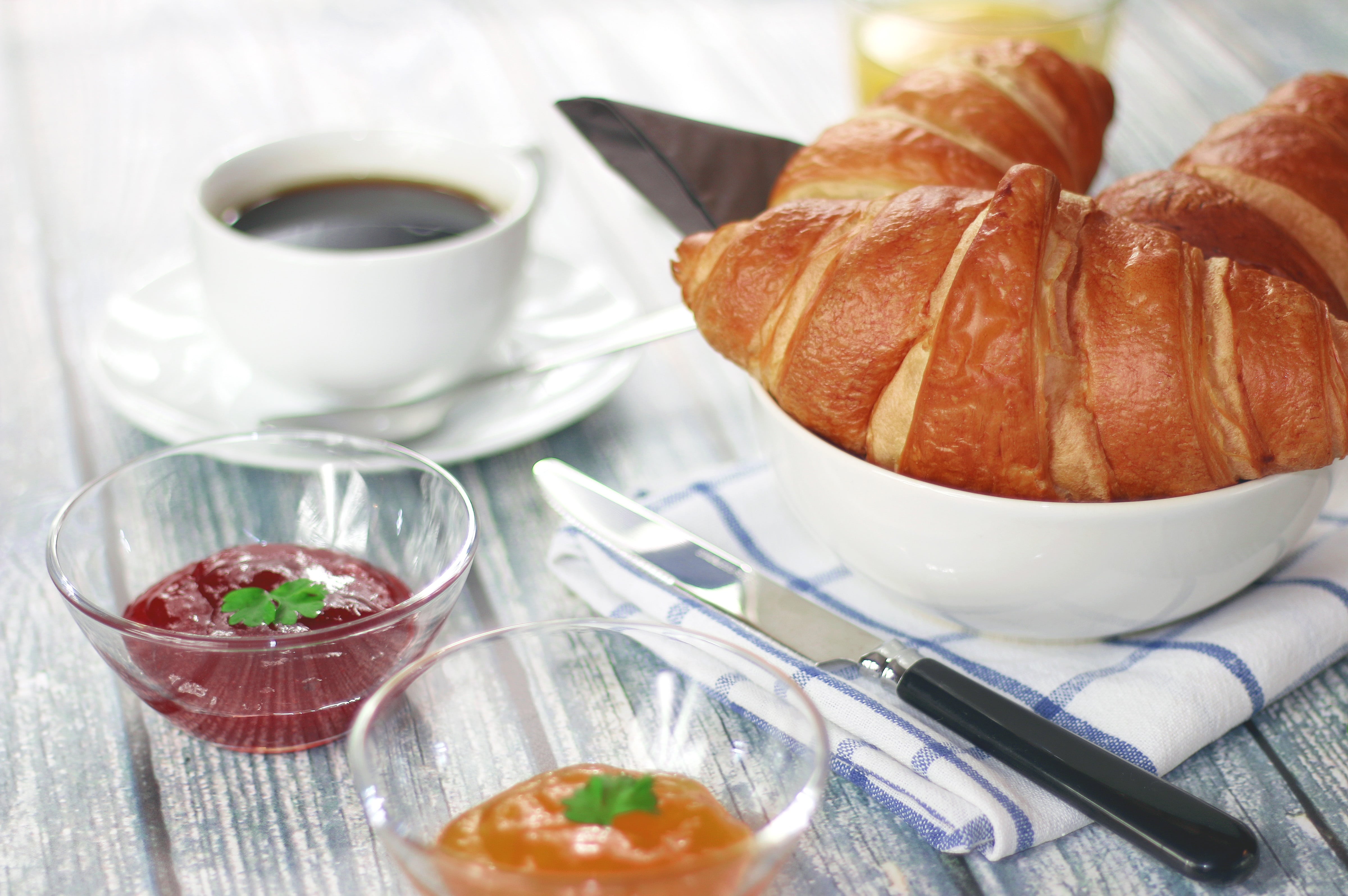 Imagine the smell of brewed black coffee lifting your senses in the morning. You take a small sip and allow its flavor to fill your mouth. Its earthy essence enthralls your taste buds. As is, your coffee is good. But, to complete the experience, you take a bite from a piece of rich, buttery croissant. The heat and the bitterness brought by your coffee entwine beautifully with the oil and the sweetness of the pastry. The flavors, though contrasting, complement each other to create a heavenly breakfast moment. This combination of contrasting flavors is one of the principles that is also used when pairing wine and food. Learn the basic guidelines on what food to pair with specific types of vino, and have the best wine-tasting experience!
A Fully Satisfying Wine Tasting Experience: Finding the Right Food for Certain Bottles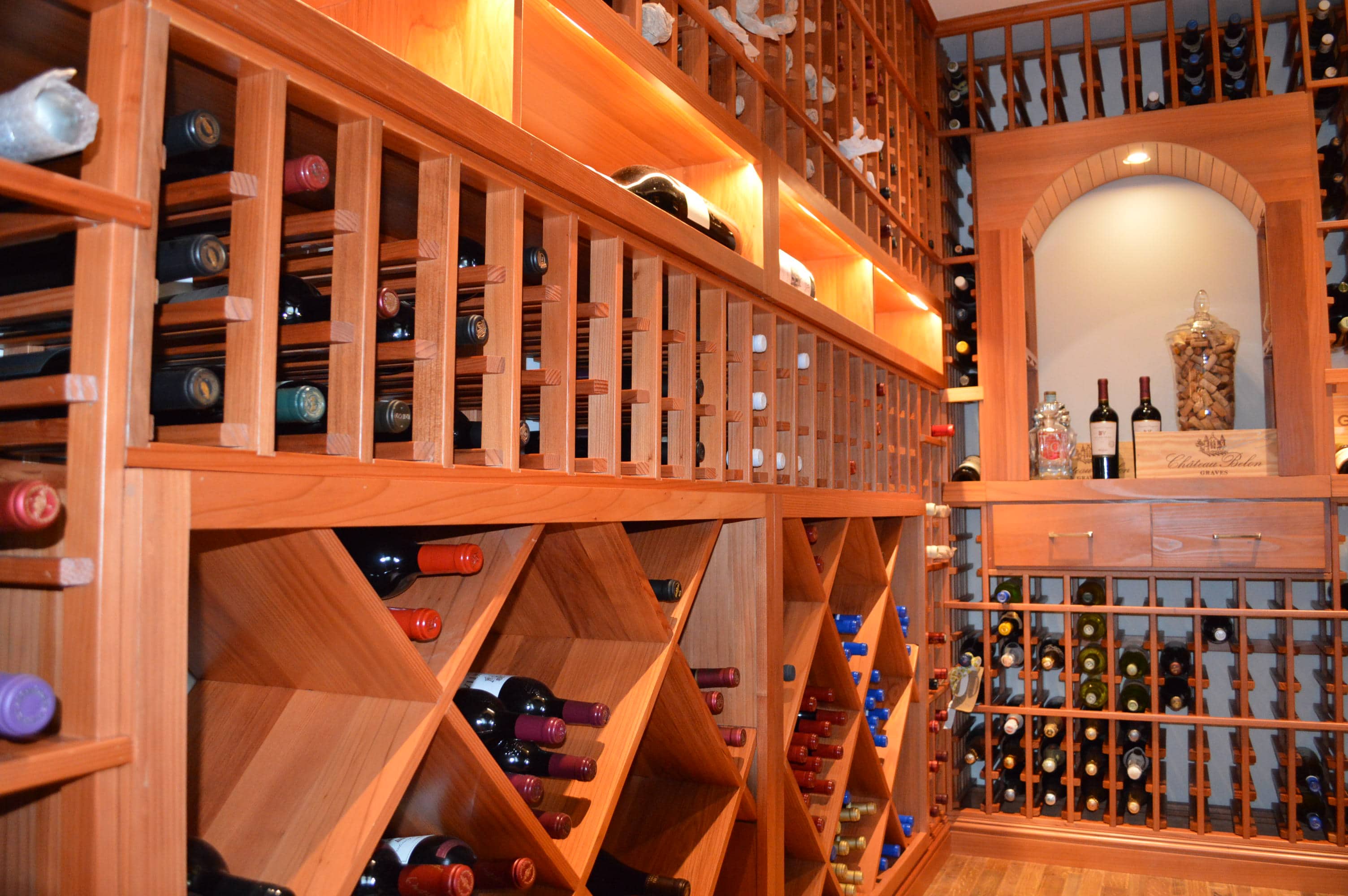 Whether you own a few wine bottles stored in a closet or a collection of over a hundred vintages kept in a cellar, you have to know the best ways to enjoy your vinos. One of those ways is knowing the basic guidelines in food and wine pairing.
When you have friends coming over for dinner, you want to make sure that the bottle of wine you offer will complement the food you serve. You don't want to go inside your wine storage room and randomly pick a bottle. You want to be smart in choosing the right wine so that your guests can truly appreciate both the food you prepare and the wine you serve.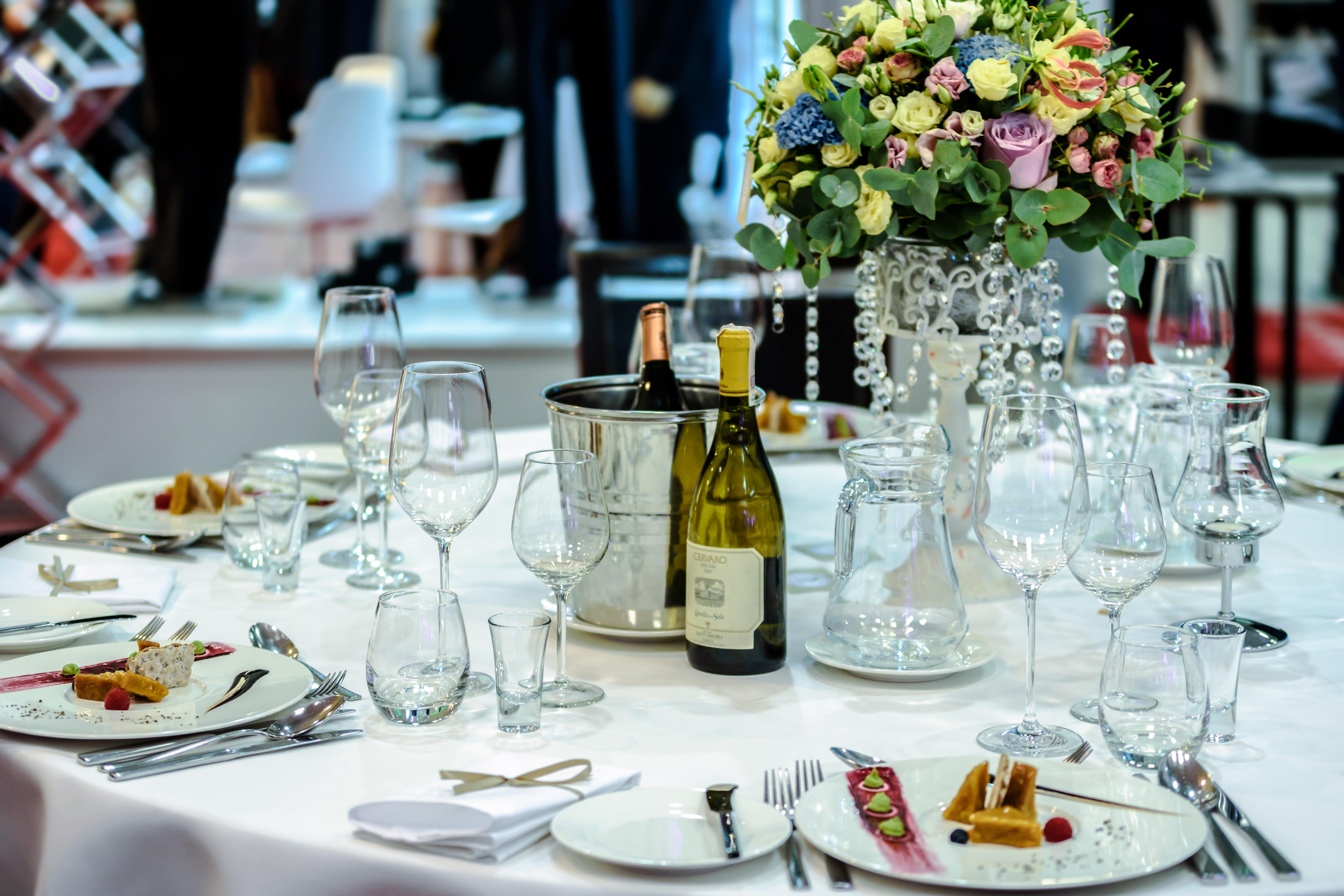 You don't need to be a wine connoisseur to know how to properly pair wine and food. You simply need to follow these simple tips:
1. Wine is — and should always be — the STAR!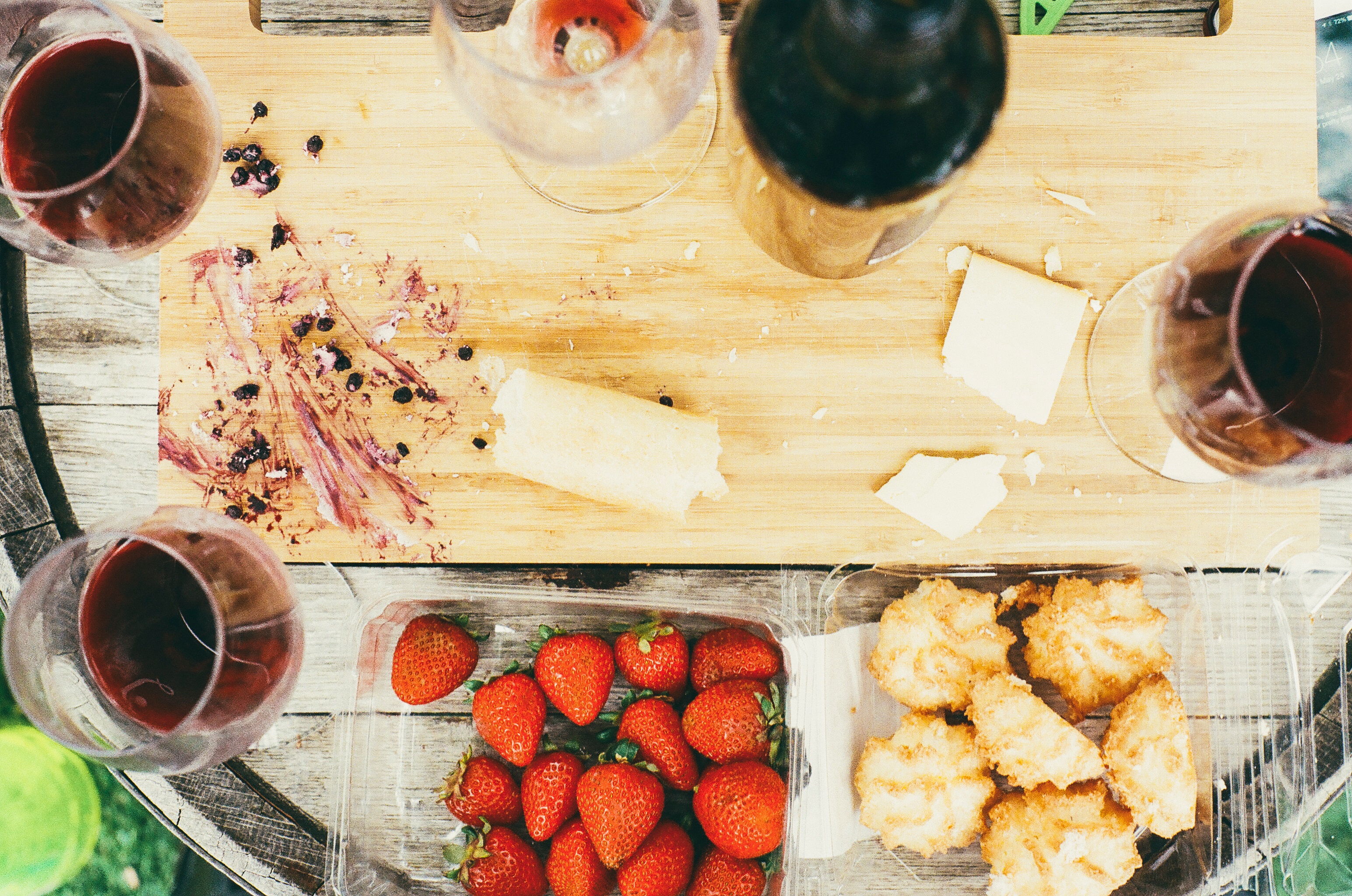 You want to have a fuller wine experience, which means you want to bring out the best characteristics of your wines when you drink them. The main purpose of proper food and wine pairing is to highlight the flavors and aroma of the wine. The primary guideline is to bring out the bottle's unique characteristics. For example, a red wine that is rich in tannin can taste too strong and astringent. But, with the right dish, it can taste sweet and have cherry-like flavors. Your goal is to focus on the characteristics in your wine that you want to bring out so that the vino will shine instead of fighting against the food.
2. Bitter Plus Bitter is Never Good!
Your taste buds are particularly sensitive to bitterness. Wines that are high in tannin, like Cabernet Sauvignon, can taste bitter. If you pair them with bitter food, like green beans or chocolates, the bitterness multiplies, and that, definitely, is not a good thing.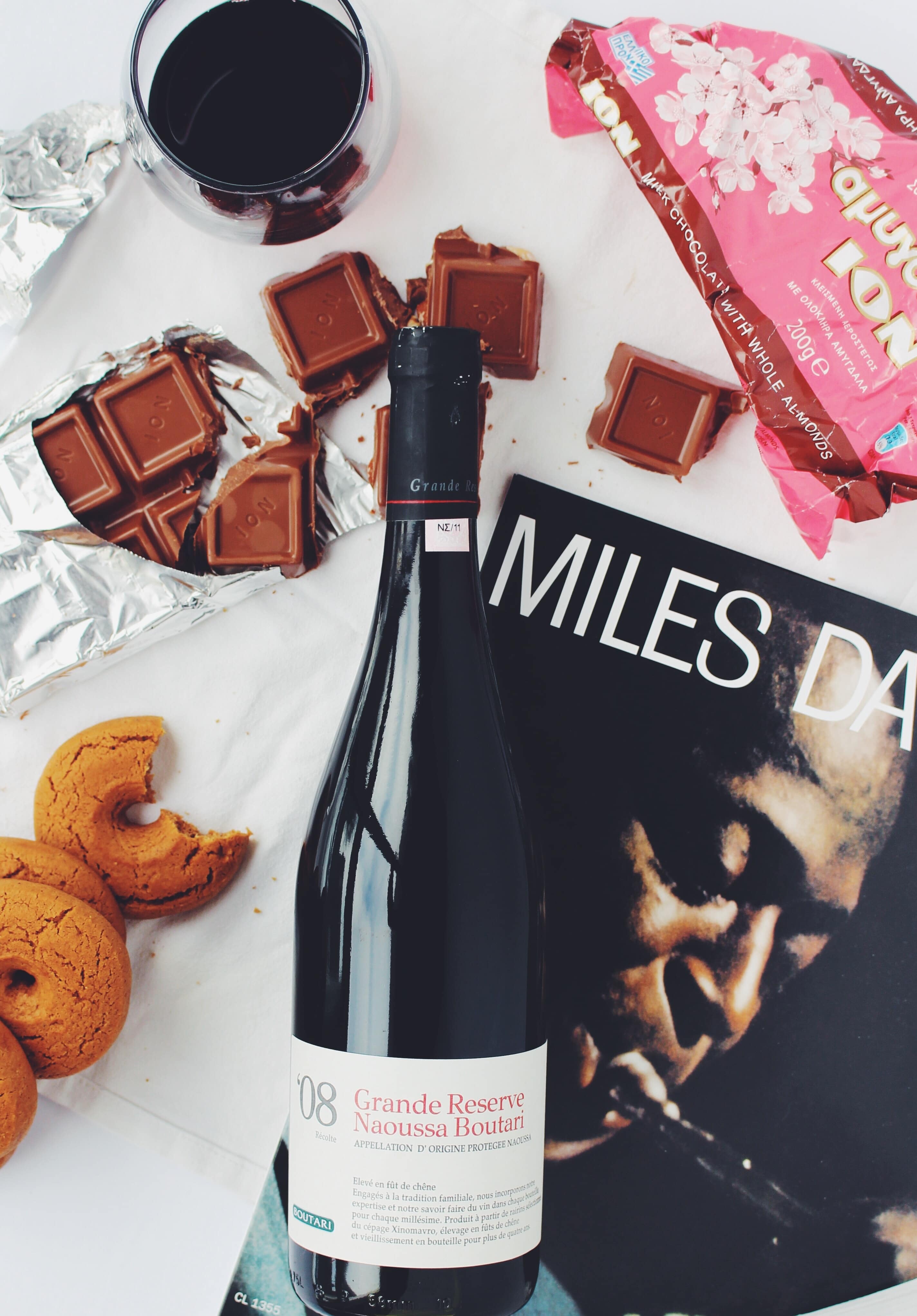 3. Balance Bitterness in Wine with Fatty or Salty Food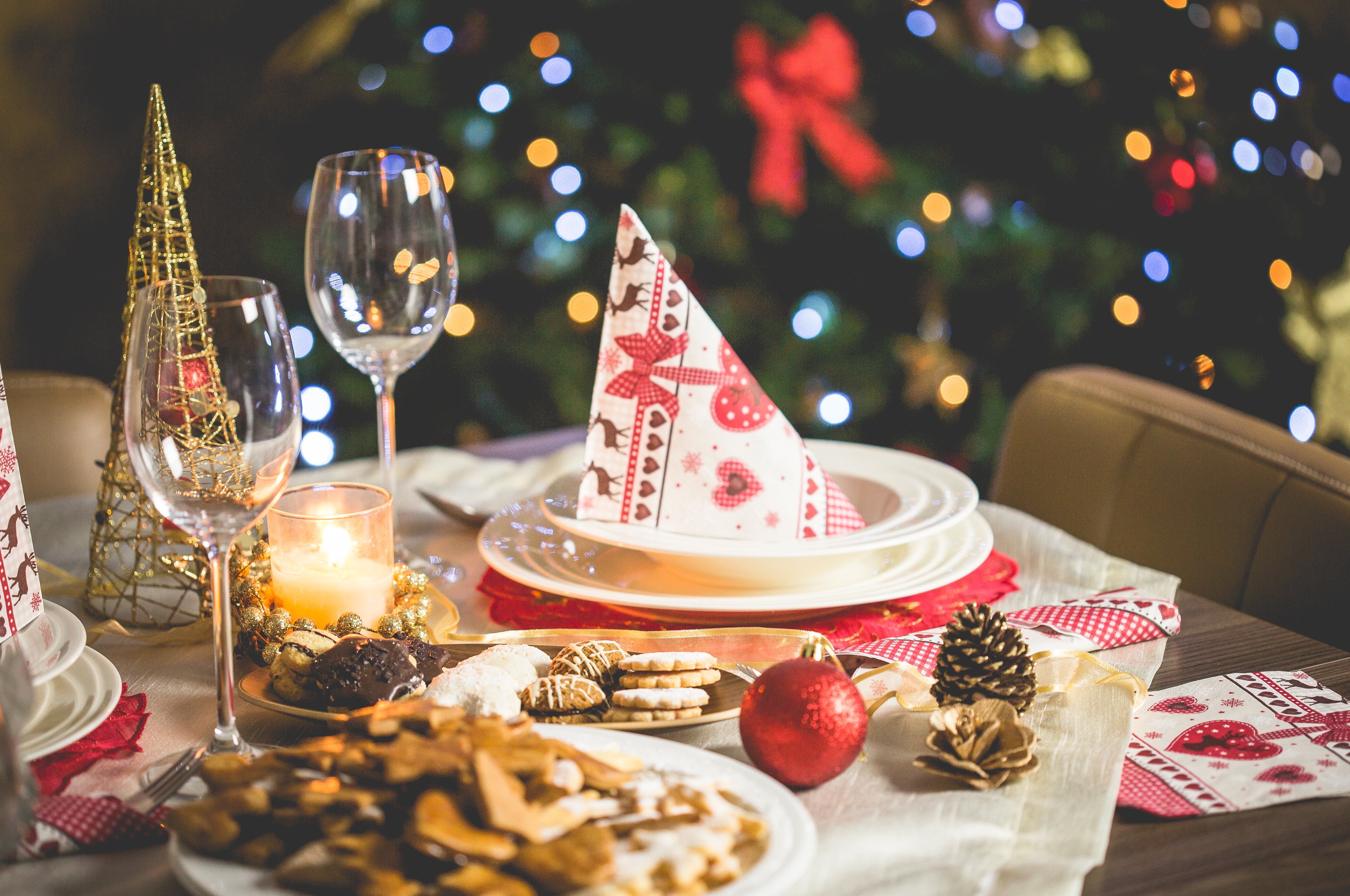 You can neutralize the bitterness in tannic wine by pairing it with food high in fat or salt. A bottle of Italian Sangiovese, which is a type of wine rich in tannins, will release its fruity cherry flavors when paired with a portion of potato croquette. The fat in the croquette will elegantly balance the bitter flavor of the tannic wine.
4. Acid Plus Acid is Good!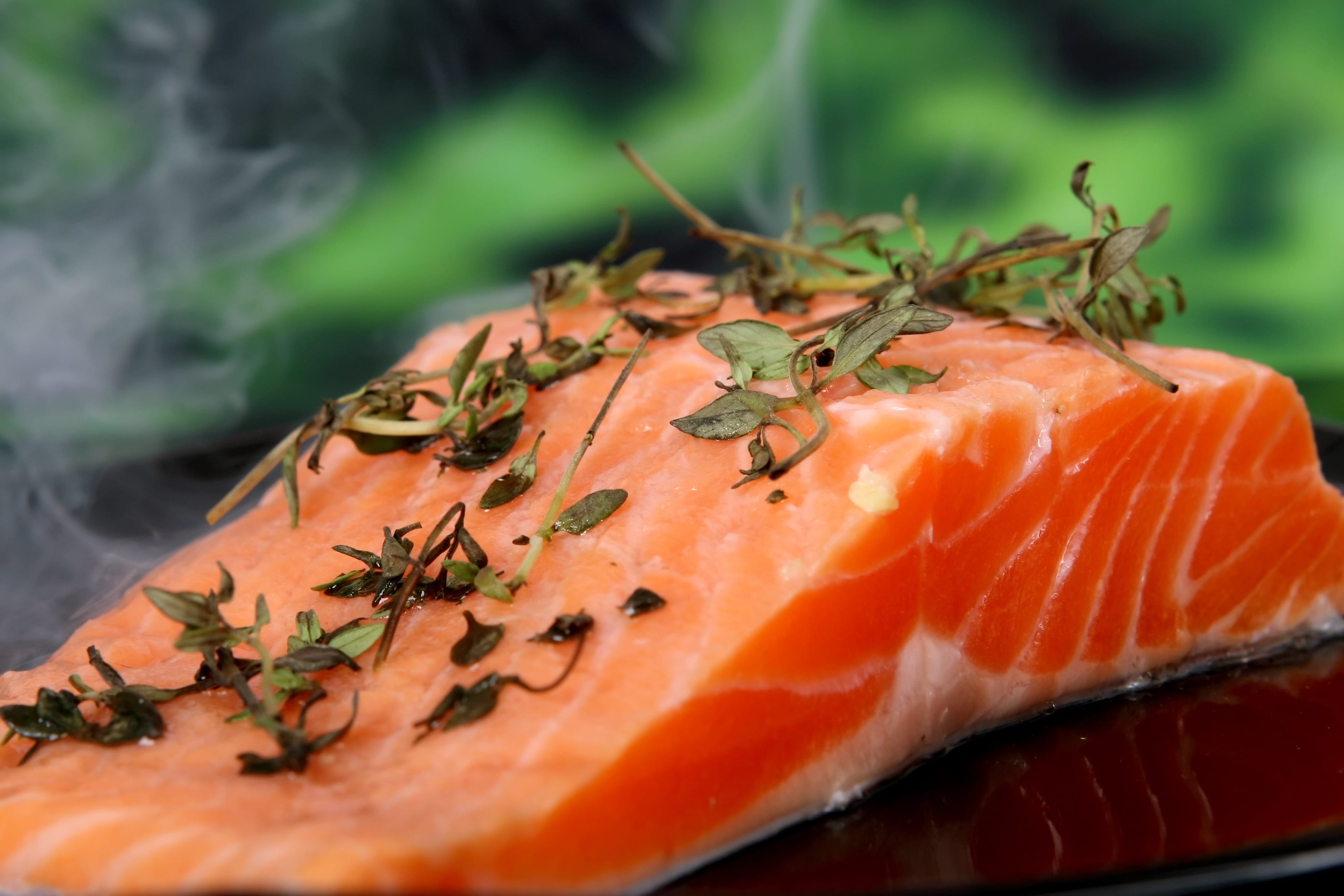 Both your wine and the food paired with it can be acidic. In cases where you have vinegar or lemon juice as a condiment, you will need to complement your dish with a wine that has a high acid level. Include in your cellar choices of acidic wines, like Muscadet, Chianti, Montalcino, and Barbera, so that you have a bottle to offer when you have acidic food served, like smoked salmon with a squeeze of lemon!
5. Acidic Wine Pairs Well with Fatty Food
Acidic wine matches well with fatty foods just like how vinegar cuts through the oiliness of a grilled pork belly. A wide range of interesting flavors is brought out when a dish that is heavy in lipids is paired with a glass of wine that is high in acid.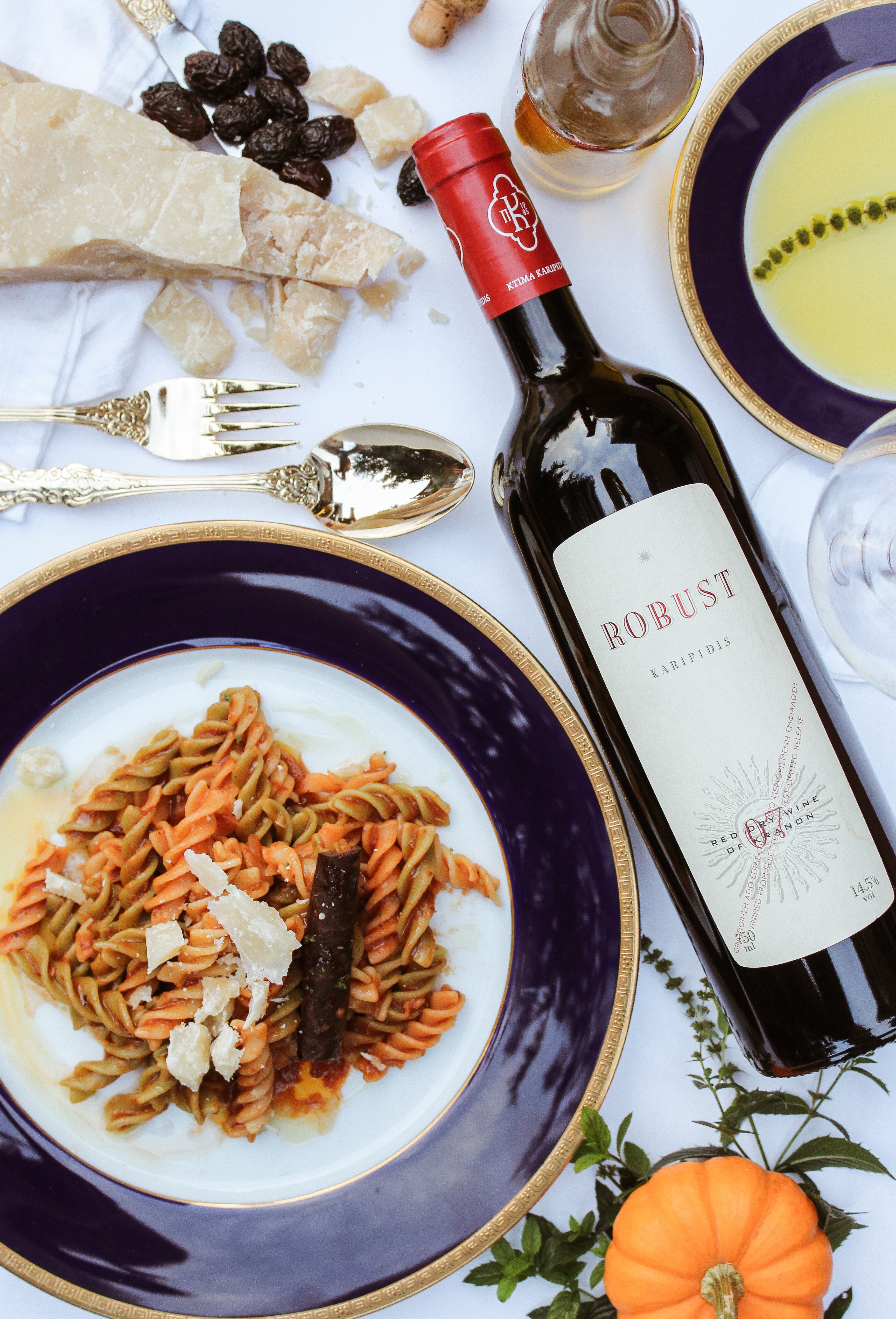 Wines that are acidic are also used to cleanse the palate when eating greasy dishes. After eating a slice of cheesecake, for example, take a sip of Champagne before you proceed to your next dish.
6. Sweet Wine Matches Salty Food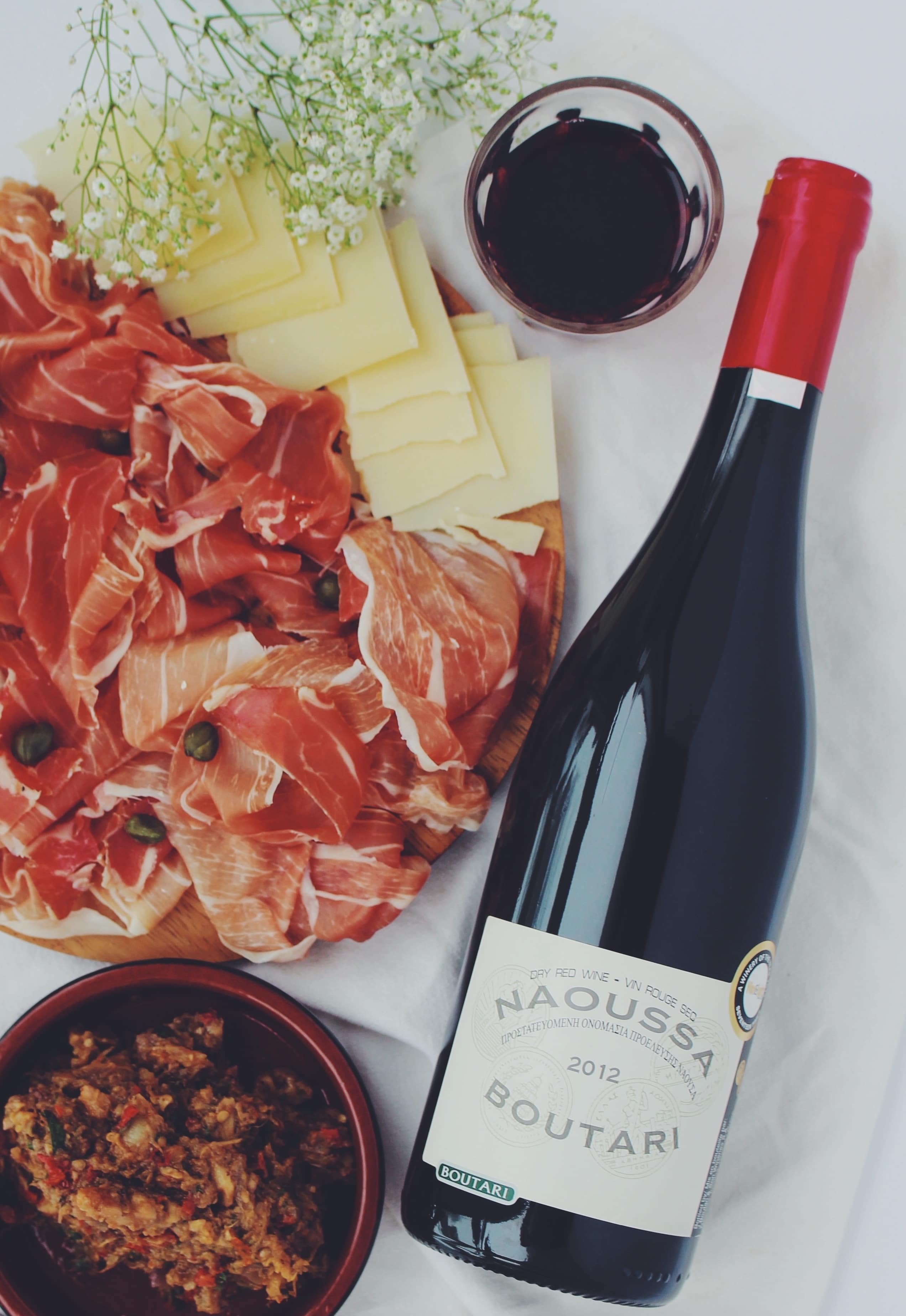 Salty dishes are best enjoyed when paired with sweet wine. If you like to dig into salted caramels or maple bacon, have a bottle of Sauternes ready. Asian cuisine, which is typically salty, is best enjoyed with Riesling.
7. Pair Food and Wine Based on Region
Regional pairing is one of the traditional ways of matching food and wine. If you have Italian food served, then pour your guests a bottle of Italian wine as well. Although this method of pairing food and wine isn't perfect, it serves as a template for us to understand better what happens when certain vintages are best enjoyed beside a specific kind of dish.
Make the Collection in Your Wine Cellar Complete in Variety
Make your wine cellar interesting by having a wide assortment of bottles stored in it. Have reds, whites, and champagnes kept in your wine room? Owning a variety of wines will ensure that you have a bottle to pair with any dish.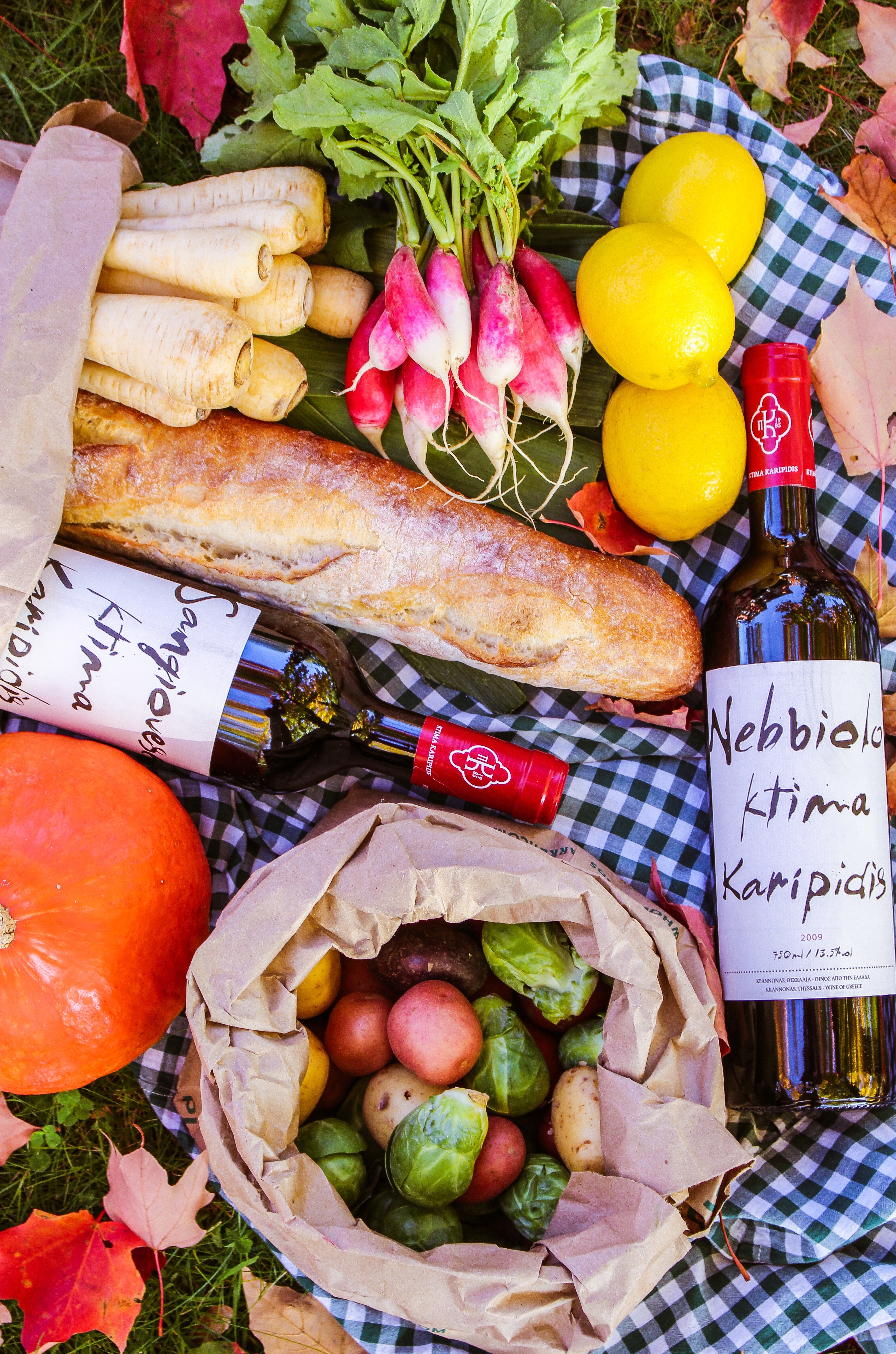 A lot of people want to have all kinds of wines in their collection, but the common problem is not having a space to store them. You can't just keep wines anywhere. The best place to house your bottles is in a properly built residential wine cellar. You can turn an unused room or closet in your house into a wine storage structure. We, at Custom Wine Cellars Phoenix, can help you design and build your dream wine room! Contact us today, so we can give you a FREE 3D design! Click here!