About Us
Custom Wine Cellars Phoenix: Who We Are
Our team understands the importance of providing a safe storage solution for your wine collection. We've completed custom wine cellars all over Arizona and surrounding areas. We have a passion for the wine rack industry and are available to help anyone in the Phoenix area complete their dream cellar project.
Wine Cellar Design and Installation Process
To start creating your custom wine storage solution, you can call us at +1(480) 409-1114 or you can fill out the form on our website.
When you do, our friendly staff will be happy to answer your questions and will begin the process of exploring different designs, wine cellar racks, cooling, and wine storage solutions within your budget.
What Wine Cellar Products Do We Offer?
Custom Wine Cellars Phoenix is a full-service builder and has completed projects of all sizes for all kinds of customers.
A recent favorite was a large custom wine racking project. It was a rectangle-shaped cellar that offered pegs, backer boards, and walnut alder bins with a custom stain on the bottom, and it turned out beautifully.
Custom Wine Cellars Phoenix offers a complete line of manufactured wine racking systems and custom racking for any size project. We also carry an extensive array of wine cellar refrigeration systems, wine cabinets, wood and glass cellar doors, and flooring products.
We're ready to help you, whether your project is residential or commercial, whether your style is traditional, contemporary, or somewhere in between, our designers can make your wine cellar dreams a reality.
Custom Wine Cellars Phoenix offers:
Wine Racks – Custom and Prefabricated
About Wine Racks. For those with a bold contemporary style, we offer VintageView Metal Wine Racks that are unique and visually appealing. If you prefer wood wine racks, Custom Wine Cellars Phoenix offers stained and unstained pine, redwood, and mahogany racks.
Wine Cellar Refrigeration
About Wine Cellar Refrigeration Systems. With our wealth of experience designing and building wine storage systems, we have become experts in temperature and humidity management. We work very hard to follow wine storage best practices and we will build refrigeration systems that will keep your prized collection safe for years to come.
Wine Cellar Doors
Wine cellar doors are an important aesthetic feature of the room, but they are even more important for the safe storage of wine. A wine cellar door must provide a seal to the room keeping the temperature and humidity at a steady number to avoid spoiling your wine cellar collection.
Wine cellar doors come in a variety of materials and styles.
Many residential cellars in Phoenix feature traditional custom wood doors while commercial spaces tend to use modern glass doors. Whatever your preference, at Custom Wine Cellars Phoenix we can create the perfect custom wine cellar door for your needs.
Wine Cellar Flooring
About Wine Cellar Flooring. Whether you want to go green and use eco-friendly reclaimed wine barrel flooring or you'd like to use tile, wood, or stone, Custom Wine Cellars Phoenix has a wide selection of flooring options.
Wine Cellar Gallery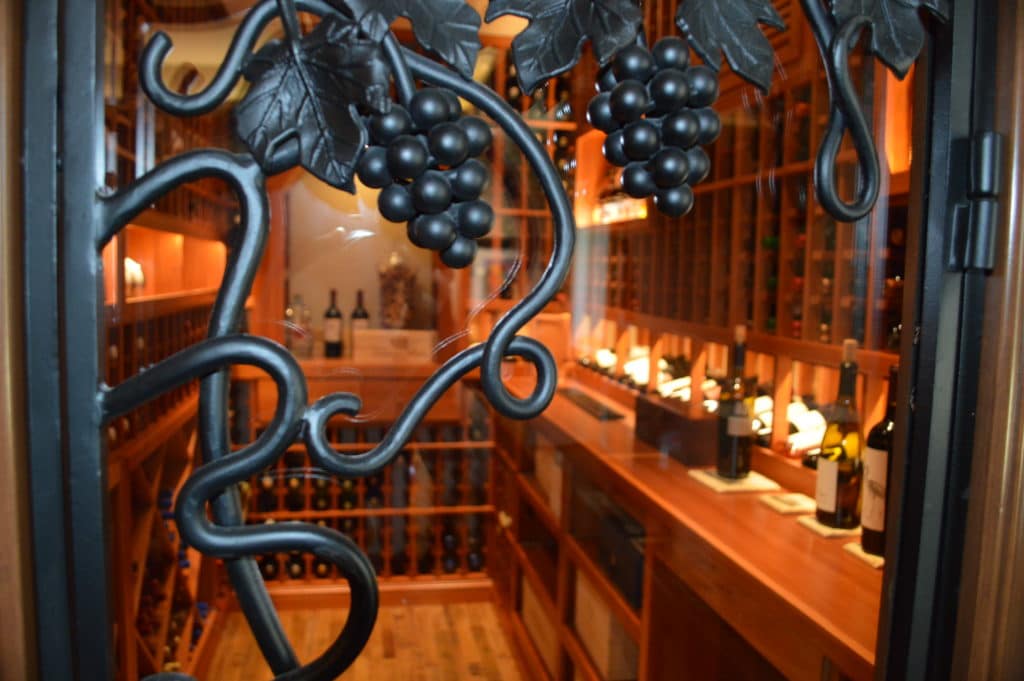 Custom Wine Cellars Phoenix is a Coastal Custom Wine Cellars Business.
As a result, you can rest assured that you will receive all the care and attention customers have come to expect from Coastal.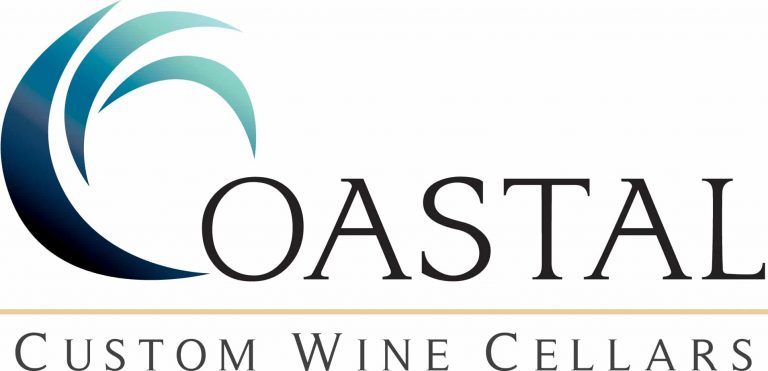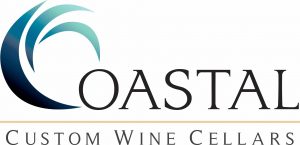 Administrative Office
Coastal Custom Wine Cellars
8 Waltham Rd.
Ladera Ranch, CA 92694
(949) 200-8134