What is the Best Wine Management Tool?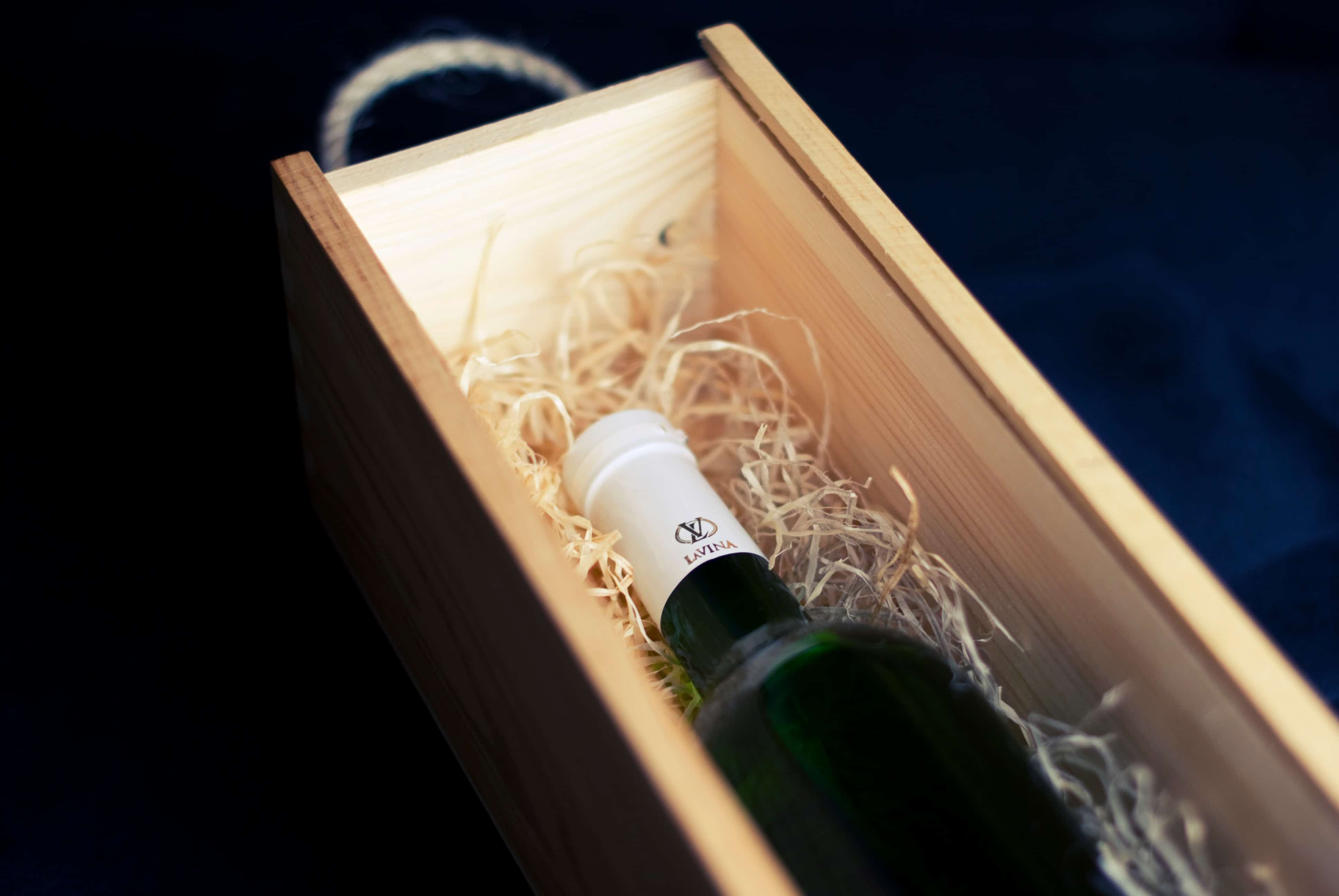 "At first it was easy. I would buy any bottle that appealed to my appetite and add it to my collection. I didn't care where I'd put it. I'd simply stack the bottles — one after another. But then, the number of bottles started to go beyond what my fingers could count. The next thing I knew I had over 500 bottles of assorted wines. It was then that I knew I needed to find a way to organize my collection properly." – Arizonan Wine Geek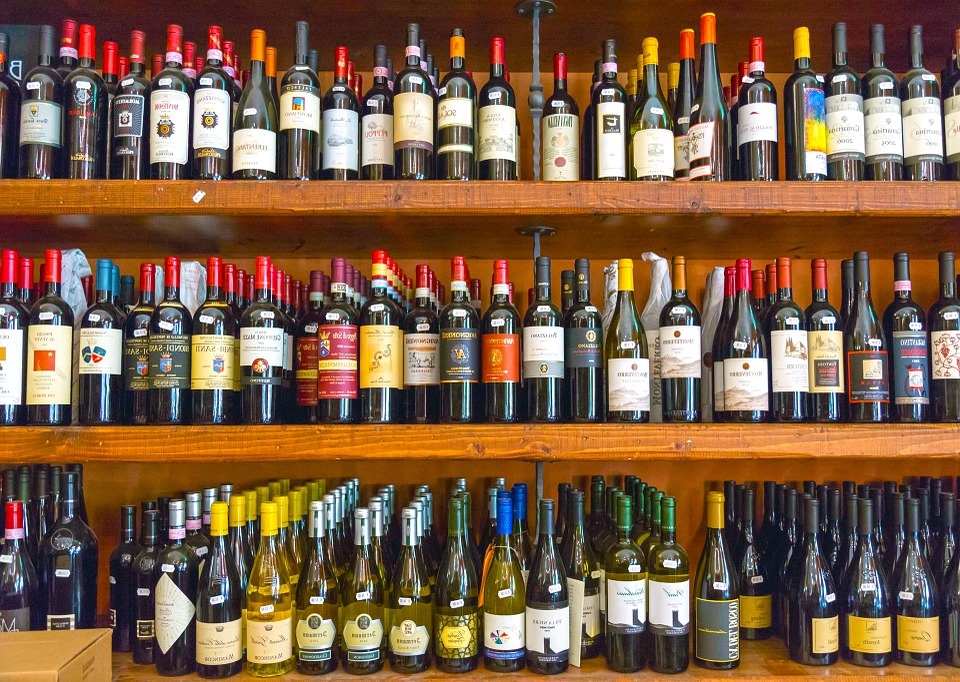 The Best Ways to Keep Your Wine Collection Organized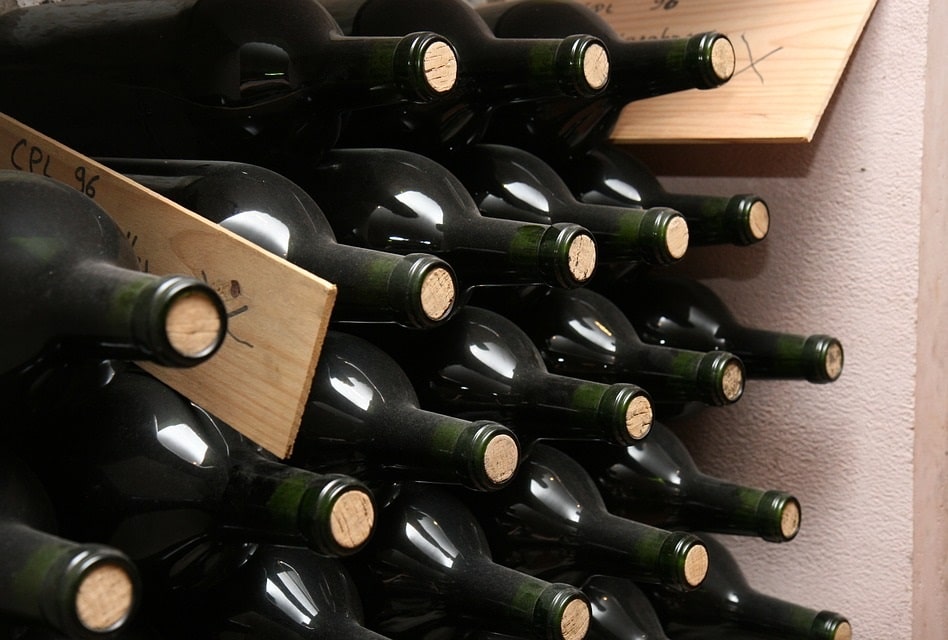 You probably are one of those who think about wine cellar management tools only when their bottles number over a hundred or when they reach a thousand. If you only start organizing your collection then, it will be more challenging to do so. A prudent wine collector should keep his bottles organized as soon as he begins collecting.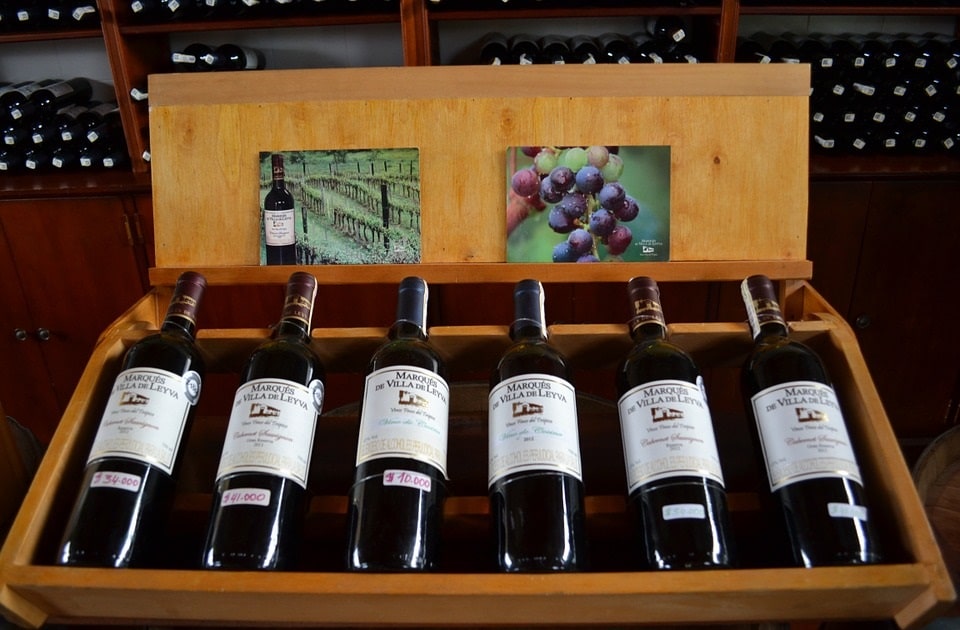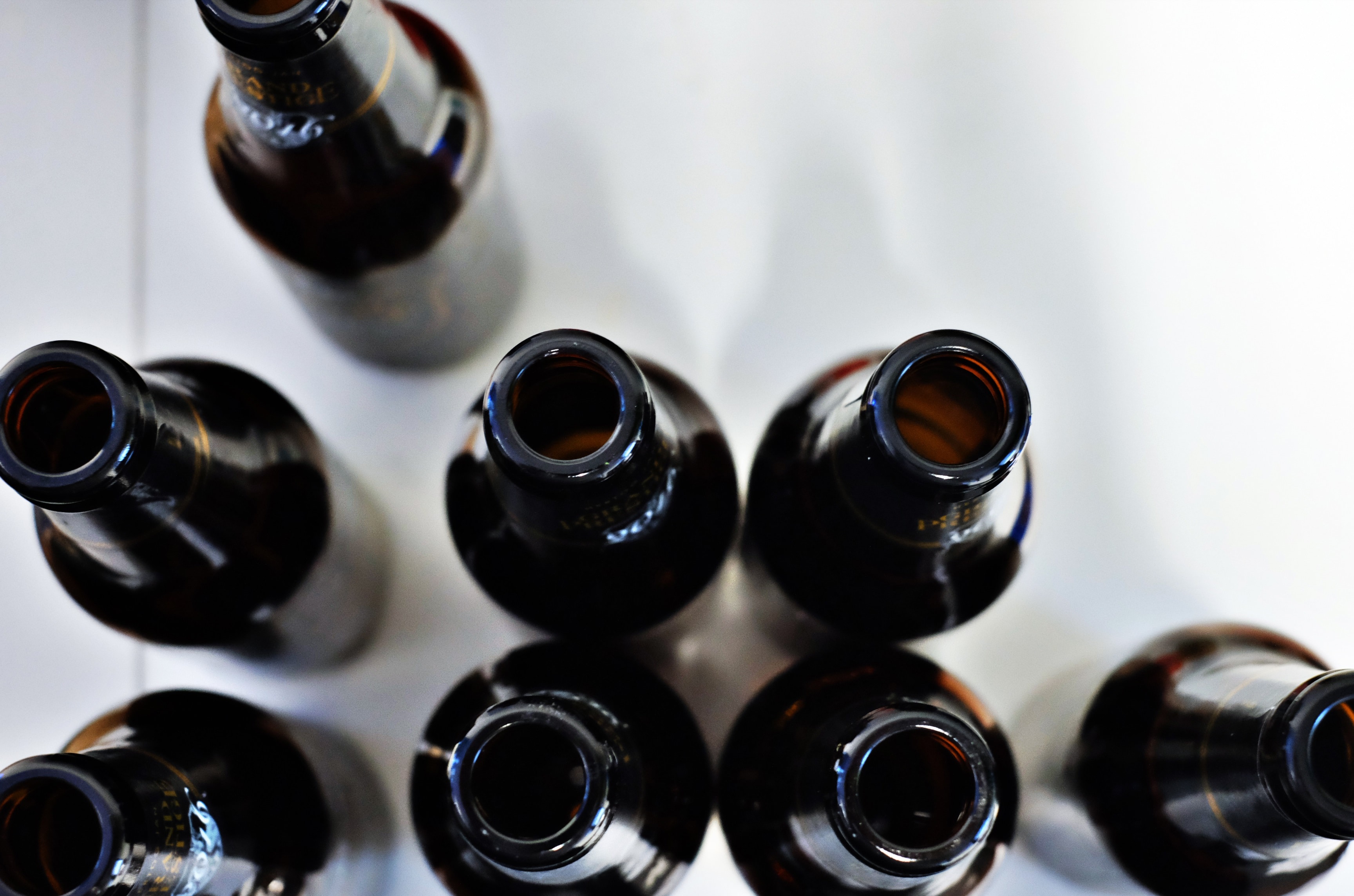 Even if you only have a few bottles in your keep, you'll find that when you start organizing your collection, it's not as easy as most people think. The following are a few basic tips that can help you manage your wine bottles properly:
1. Provide a Proper Storage Place with Racks for Your Wine Bottles
A genuine collector knows that wine cannot be simply stored anywhere. Your bottles require certain conditions to be met so that their quality can be preserved.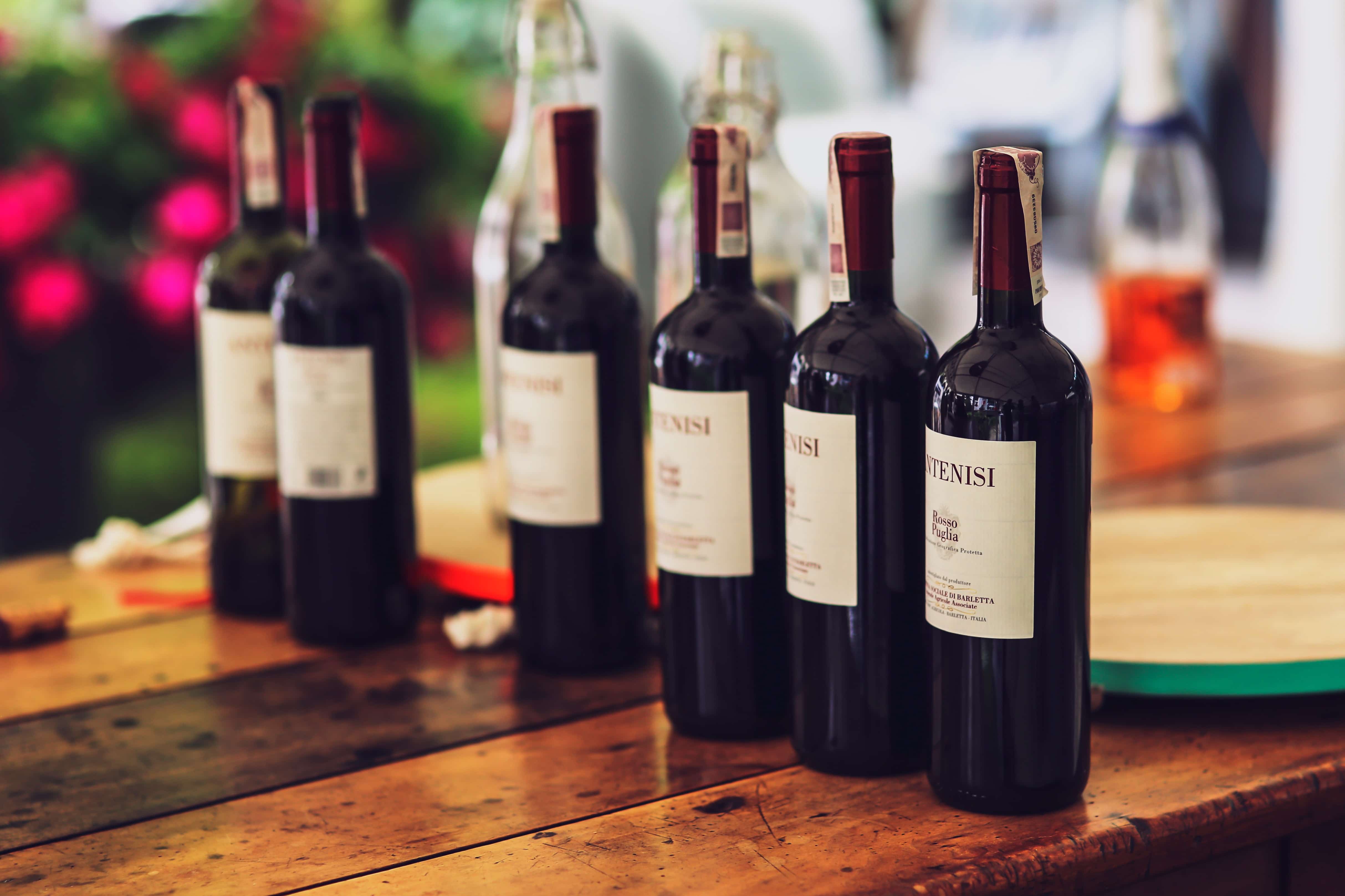 Depending on the size of your collection, you can either have a wine cabinet or a wine cellar. Cellars are ideal for those who have over a hundred bottles. If you only have a few in your set, but you plan to continue purchasing more, you should anticipate the need for larger storage space.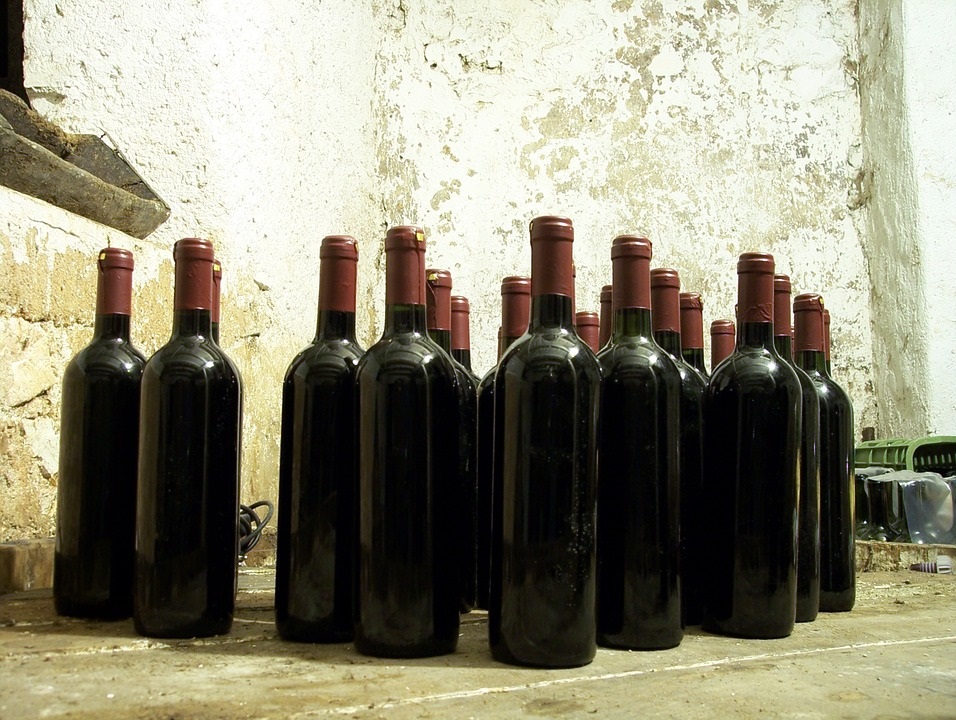 Wine cellars in Phoenix, Arizona vary in style. Some are very traditional, while others are modern and eclectic. The design you want for your storage structure depends on your personal preference. If you want a country feel, go for an earthy ambiance in your cellar and use wooden materials. Wooden wine racks are perfect for creating that traditional look for a wine room. On the other hand, if you're aiming for a more modern style, have a contemporary wine cellar built with glass doors and metal wine racks.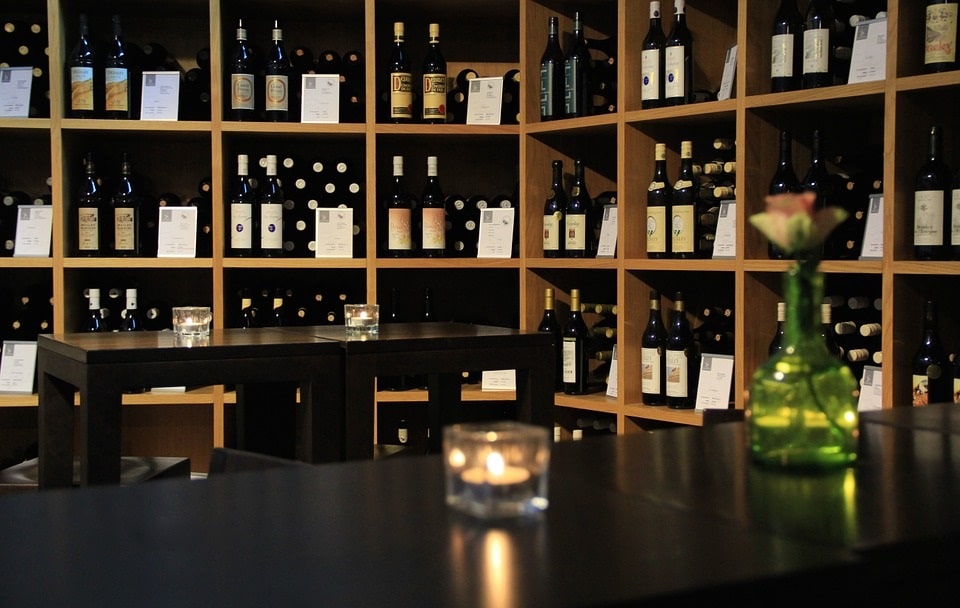 There are a plethora of wine cellar design options you can choose from. Our experts, here at Custom Wine Cellars Phoenix, are willing to help you conceptualize and plan for the construction of your residential wine room. We can give you a FREE 3D drawing of your dream wine cellar design. Click here!
2. Create a Personal Wine Management System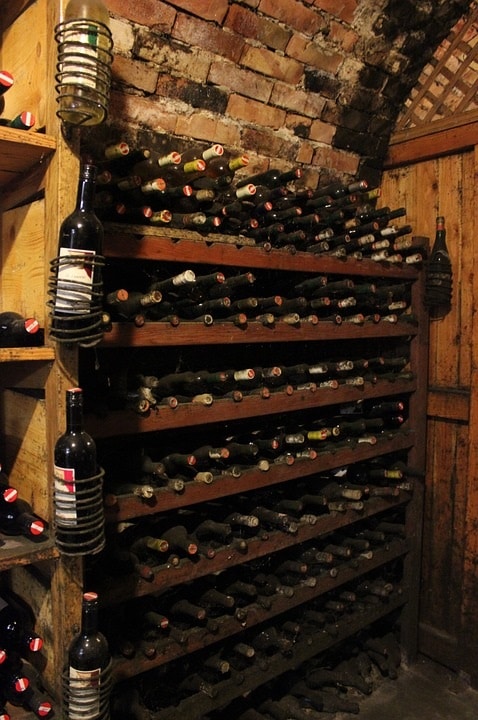 Without consistent, up-to-date information about the wines in your collection, it can really be stressful and tedious to locate a specific bottle in your cellar. Although it could help to use label-forward racks for easy identification of bottles, it's still better and much wiser to have a proper inventory of your collection.
There are software programs available today that can help you manage your wine cellar. You can opt to take a manual inventory, but then, isn't technology here to help make our lives easier? Wine management programs, such as CellarTracker, VinCellar, Winebanq, and Personal Wine Curator, allow you to do the following:
Create a complete database of all the wines you own.
Store information on where exactly your bottles are kept.
Have a comprehensive list of all the brands, as well as flavors, of the wines you have in stock.
Be aware of which bottles have been used and which ones need to be re-stocked.
Keep tasting notes of each wine.
Note wine auction details.
a. CellarTracker
CellarTracker is a wine management tool created in March 2003 by Eric LeVine. The original purpose of the software was for his personal use. He simply wanted to keep track of the wine in his cellar. At the time, when he created the program, he was still working at Microsoft.
Now, CellarTracker is one of the leading wine management tools with over a thousand collectors tracking more than 60 million bottles. CellarTracker, today, is the largest database of community tasting notes. You can visit their site to read reviews about bottles and get wine recommendations too!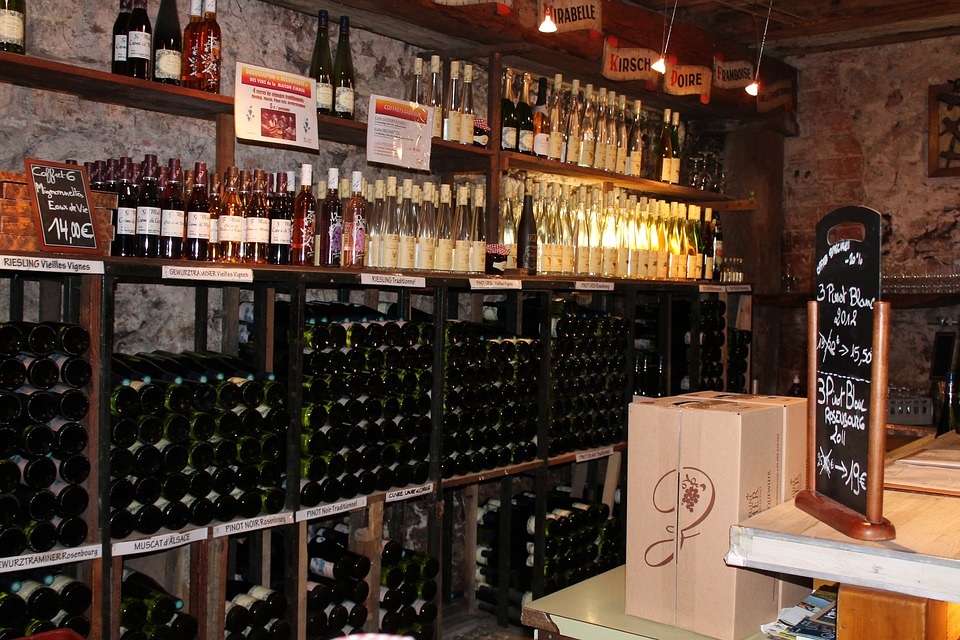 b. VinCellar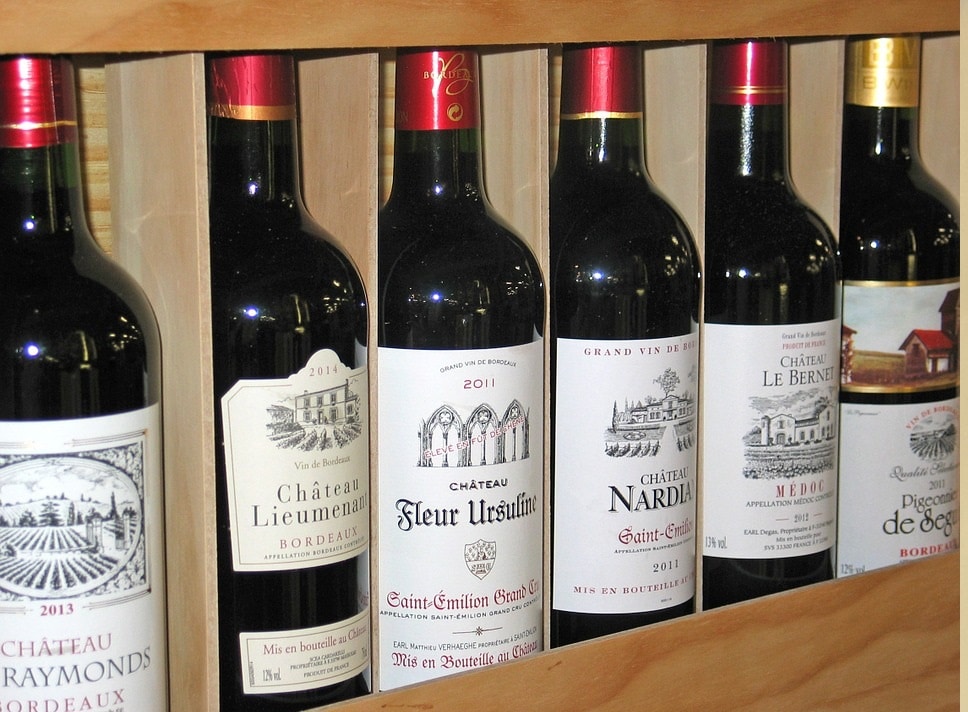 Vincellar is a free, online cellar management platform. This program is one of the products of Vinfolio, a well-trusted wine company that sells and buys collectible wines. They are also known for its full-service wine storage facility. Their team of experts can help manage your wine storage structure, whether you have a hundred or a thousand bottles in your collection. Their services include organizing, mapping, and updating your inventory.
c. Winebanq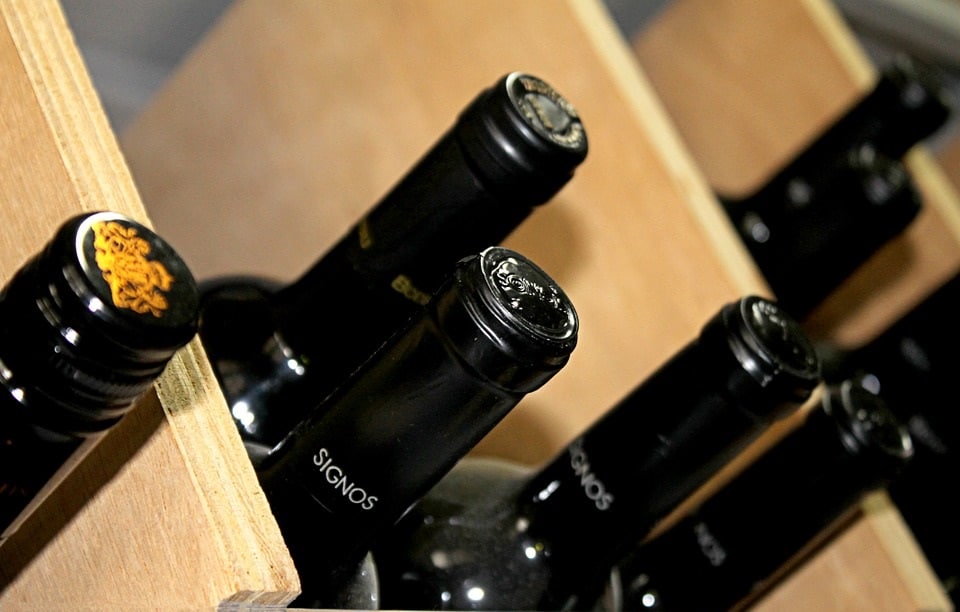 Winnebago is one of the most popular wine cellar management software applications. The tool allows users to keep their cellar inventory up-to-date. Although it is not free, you can try out the program for FREE for a 30-day trial period. After which, you can purchase a license to own the product for USD $ 32.99.
NOTE: This cellar management software only runs on Microsoft Windows XP Service Pack 3, Vista, 7, and 8 (32 and 64 bit).
d. Personal Wine Curator
This wine cellar management software was created in 2004. Through the years, the tool has developed and evolved from a simple data entry system to a large-scale application that allows users to keep track of their bottles in a powerful way. The latest version of the application is cloud-based, and you can access it through their website. There is no need to install any software. You only need to log in to your account on any device — mobile, tablet, or desktop.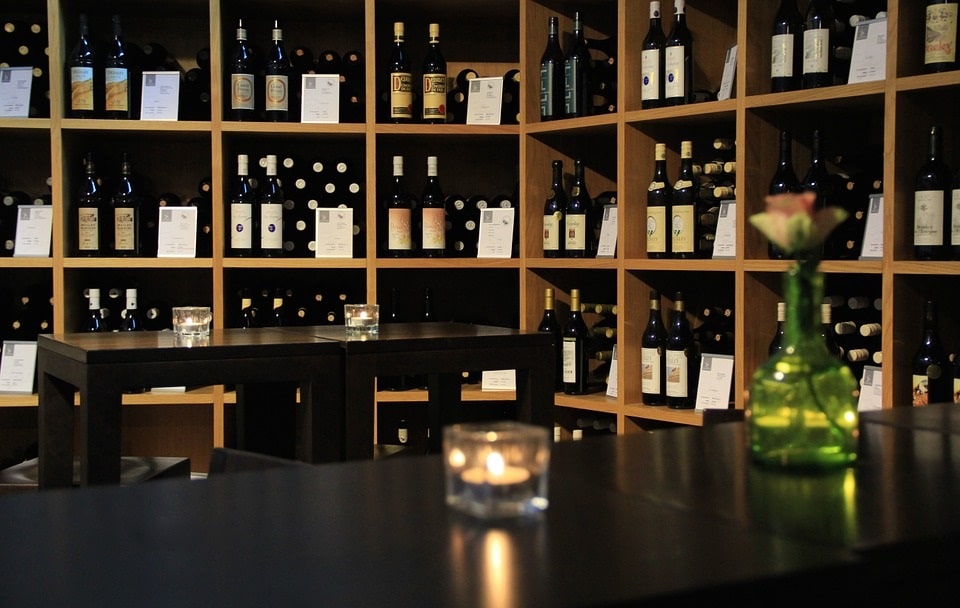 Get Wine Storage Tips! Consult Experts from Custom Wine Cellars Phoenix!
Whether you own a wine collection or you're planning to start one, you need to know the best wine storage tips from the experts. Our team of specialists here at Custom Wine Cellars Phoenix can assist you in preparing for your dream wine room. Contact us NOW!