The Wines in Your Cellar Can be Better Enjoyed When Paired with the Right Food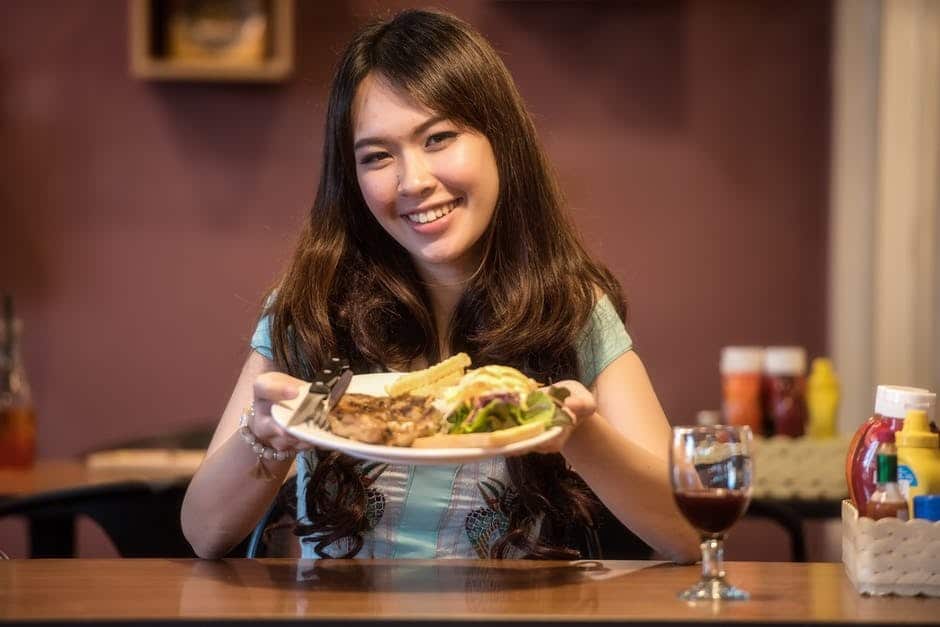 It's fairly common for people to bring out a bottle of their favorite wine from their cellar for a special dinner gathering. But, not a lot of people know that there is an art to pairing food and wine. As you scan through the bottles in your collection, the best way to determine which wine to pick is to identify first what dishes are being served. Our experts, here at Custom Wine Cellars Phoenix, have a guideline that you can use to help you find a wine that most suitably matches your food. 
Trust Your Palate When Pairing a Bottle of Wine with Your Dish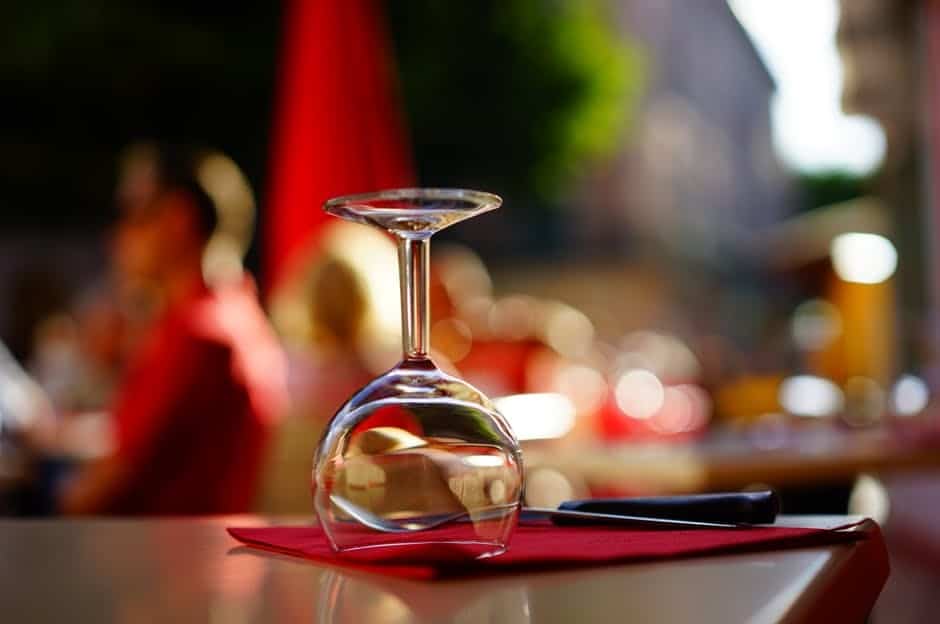 There has been an unending debate on how to properly pair wine with food. Some say there are strict rules to follow when matching your dish with a glass of wine – whites should be paired with fish or chicken, and reds should be with meat. But, even after following these established rules, many of us are left unsatisfied.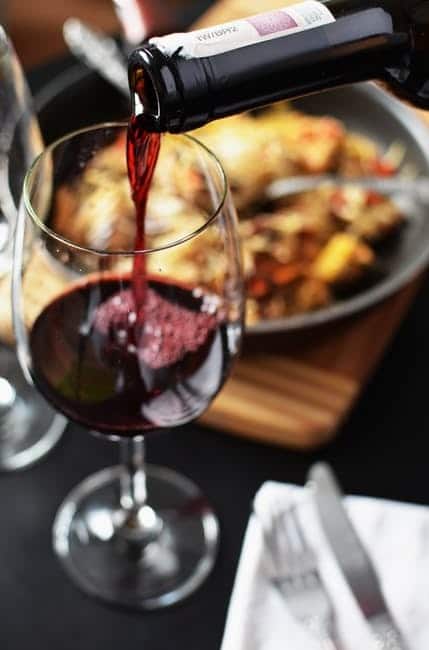 The truth is there is no one exclusive method for pairing food and wine. Each person has a different taste. What satisfies your taste buds will not necessarily satisfy others. Since preference is very subjective, the best guide to food and wine pairing is your own palate.
Trust your own tongue. Wine critics might shake their heads if a Sauvignon Blanc is paired with a grilled T-bone steak. Sauvignon Blanc has the tendency to emphasize the charred areas of the steak, which will make the meat taste salty and bitter. The meat would also make the wine taste sour. But, if this counter-normative food and wine partnership make your taste buds jump for joy, then go ahead! It doesn't matter what the critics say. Your palate is the best determinant of what is a good or bad pairing. After all, what makes you – not others – happy, is what is most important.
These General Guidelines Can Help Too!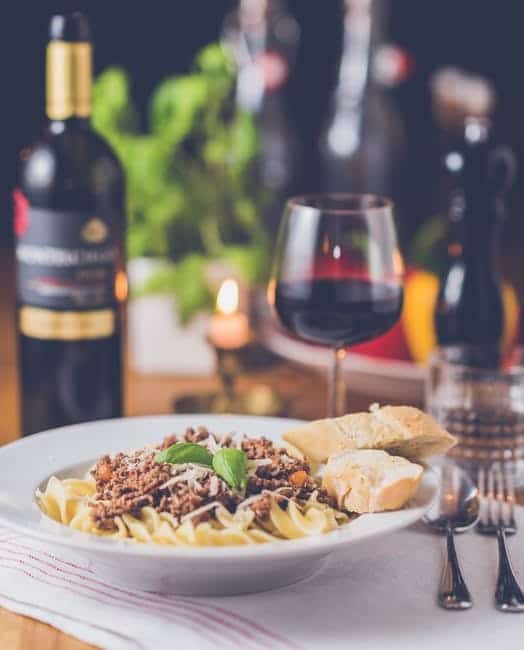 Even though rules on how to pair wine with food are not strict, many people still find it very challenging to choose a bottle of wine to partner with their meals. That is why our experts have come up with a few guidelines that could help those who want to have a better dining experience.
A Match Made in Heaven!
The simplest way to pair food with wine is to match complementing flavors:
1. Creamy with Creamy
Creamy wines are best paired with creamy dishes. Chardonnay, for example, can enhance your dining experience when enjoyed with a serving of Carbonara.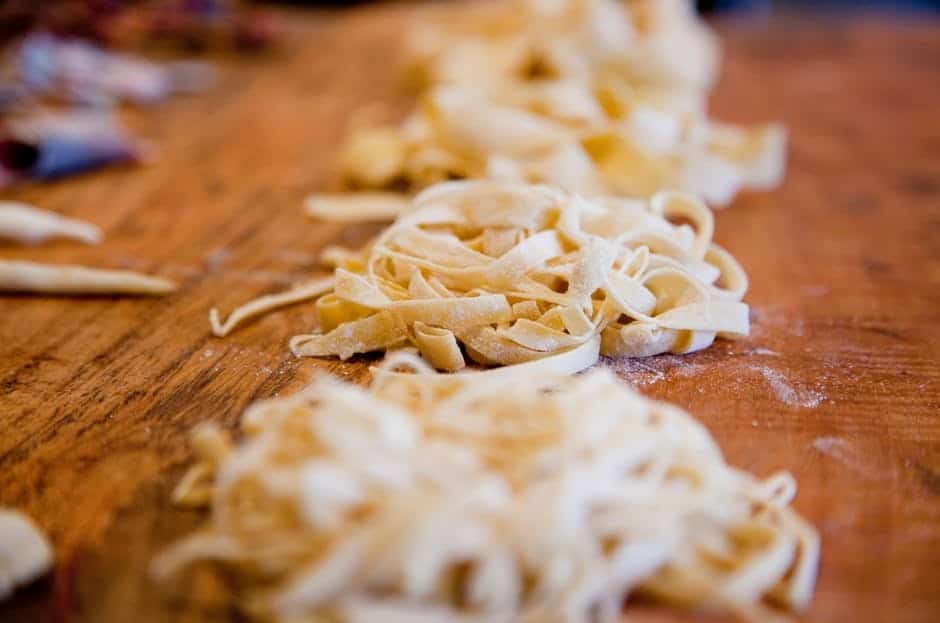 2. Acid with Acid
Some wines are more acidic than others. Sauvignon Blanc, Chenin Blanc, Reisling, Chablis, Albarino, and Pinot Grigio are examples of wines that have a high acid content. These wines are perfect for acidic dishes, like fish with lemon sauce.
3. Sweet with Sweet
Sweet wines, like Moscato or Muscat-based dessert wines, are best enjoyed with a sweet dish, like lemon custard or chocolate. Rich and dense desserts, like a slice of rocky road chocolate cake, are best served with dark and sweet wines, like Port.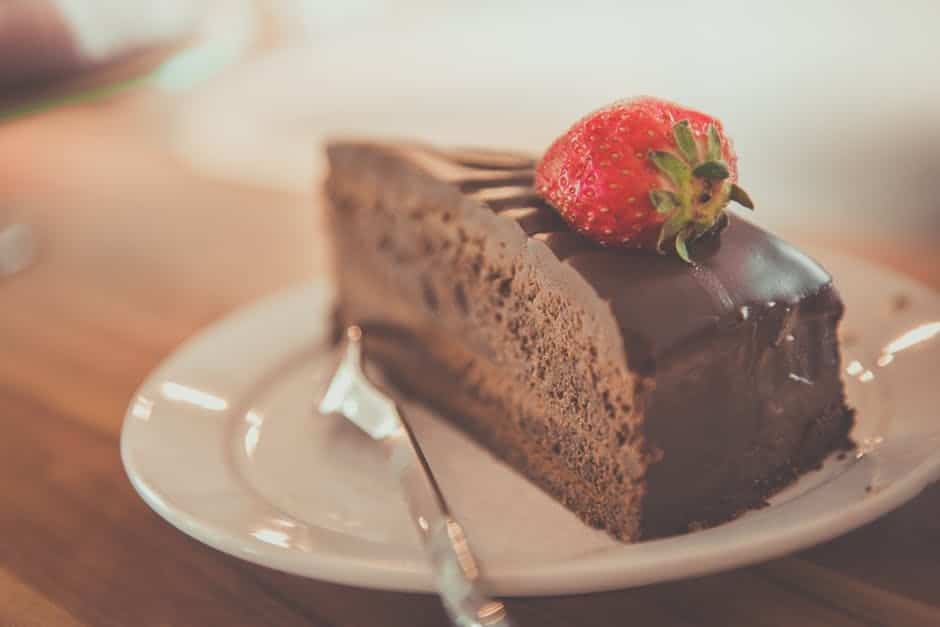 Opposites (Sometimes) Attract!
Pairing contrasting flavors can be effective in offsetting a taste so that the more desirable flavors are brought out. Sometimes it works, while sometimes it doesn't.
1. YES to Spicy vs. Sweet
A spicy Asian dish, like chow mien, is best paired with a glass of Riesling. The wine's sweetness is offset effectively by the spiciness of the food, and instead of tasting sweet, the wonderful fruit flavors of the wine are unveiled.
2. YES to Creamy vs. Crisp
Bright, acidic wines with cream-based meals is an interesting matchup. A glass of Sauvignon Blanc, for example, can effectively cut through the thickness of creamy cheese and give you a party of flavors in your mouth!
3. NO to Tannin vs. Sweet
Sweet food should not be paired with tannic wines. The sugar in a sweet dish will eliminate the fruit flavors of a tannic red, and all you're left with is a plain tannic or astringent taste.
4. NO to Tannin vs. Acid
Wines high in tannin content should never be paired with dishes that are acidic. Lemon-based pasta, for example, when eaten beside a glass of Cabernet Sauvignon will give you a pronounced metallic taste in your mouth. You'll feel like you ate a ton of iron!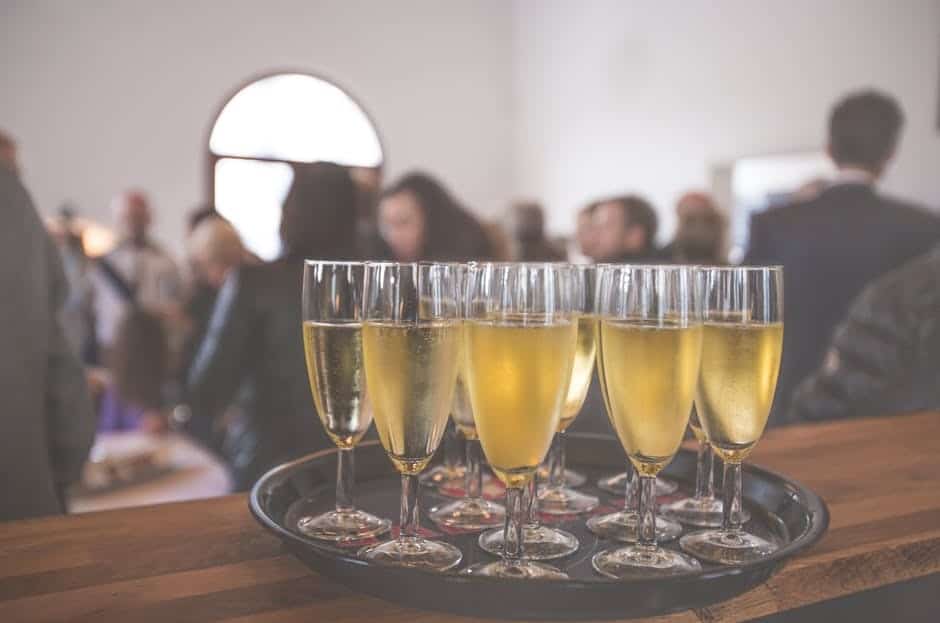 Where You Belong
One of the easiest ways to pair food and wine is by taking note of the region they originated from. A plate of pasta Bolognese, for example, will taste amazing beside a glass of Chianti or Tuscan red. If you have a bottle of Oregon Pinot Noir, go ahead and enjoy it with a serving of cow's milk cheese from Willamette Valley.
Although regional pairing isn't always correct, it's a good guideline to start with.
Be Ready for Any Dish – Have a Collection of Various Kinds of Wines in a Cellar
It would be nice to have a wide selection of wines to choose from, regardless of what is served for dinner. Having more options makes it easier to try and match your wines with certain dishes until you find what best satisfies your taste buds.
The most convenient way to keep a wine collection is in a custom-built cellar. Custom Wine Cellars Phoenix is one of the most trusted storage builders in Arizona. Our team of contractors has over a decade of experience in constructing effective wine storage facilities.
It doesn't matter how large your wine collection is. We can always design a cellar that will best suit your storage needs. Call us today, and we'll give you a 3D sketch of your wine cellar design for FREE! Contact us by clicking here!