Host a Wine Party in Phoenix in Your Residential Wine Room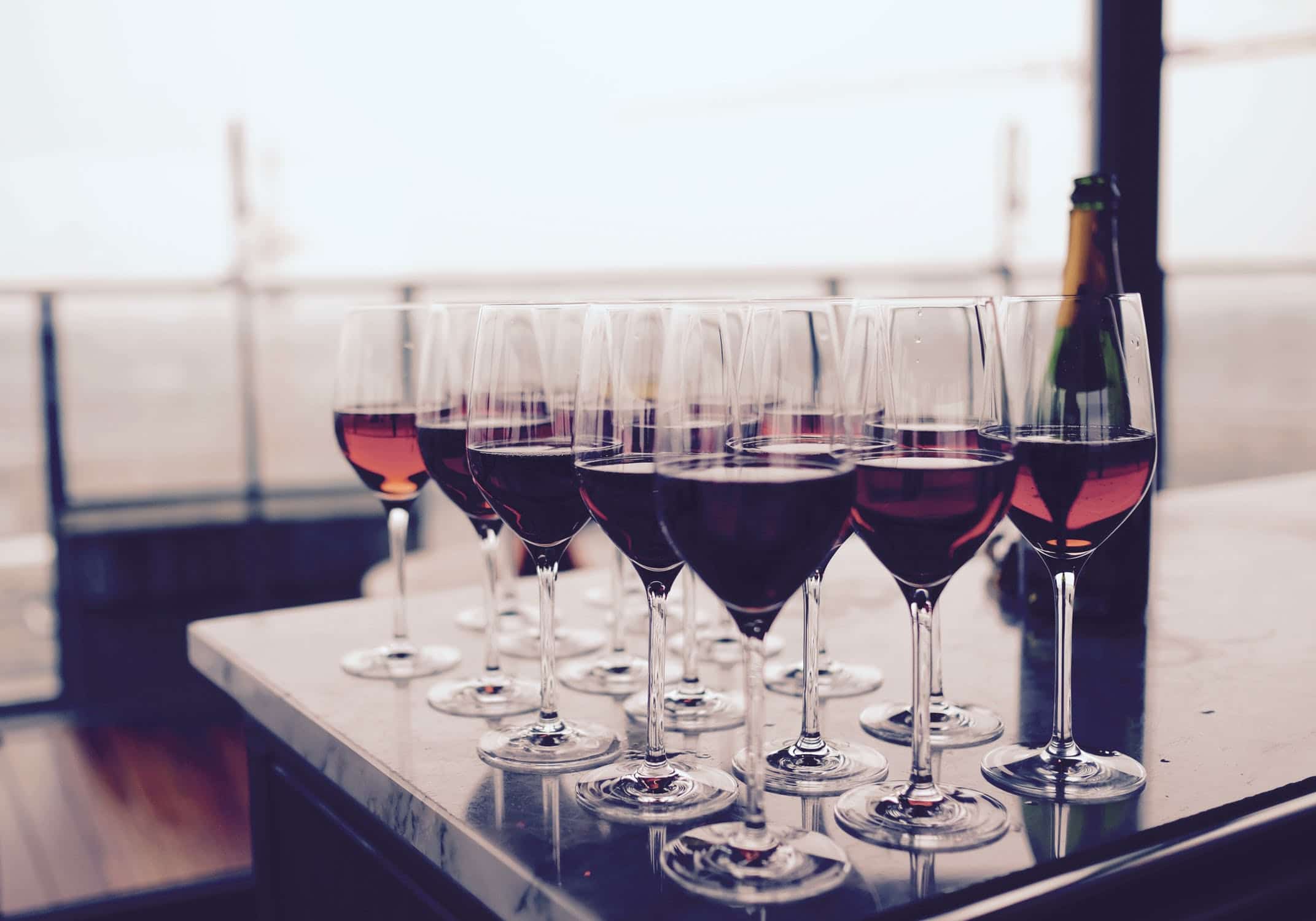 Homeowners in Phoenix have residential wine rooms built for various reasons. Some build their wine cellars simply because they need storage space for their vintages. Others have cellars built in order to increase the value of their homes. For many wine collectors, they have cellars built because they want to have an area for entertaining their guests. What use is a fancy collection if it is not shared with friends and family? A sleekly designed residential wine room is a great place for hosting parties and creating fun memories with your buddies! 
Share Your Collection with Your Pals – How to Host a Wine Party
Wine enthusiasts collect vintages not only for their personal enjoyment but also to have an awesome time with their friends and families. For what good is a bottle of Cabernet Sauvignon from Castello di Amorosa, if you can't enjoy it with your best buddies? A glass of Pinot Noir from Domaine Carneros may taste like heaven, but what is heaven if you're experiencing it alone?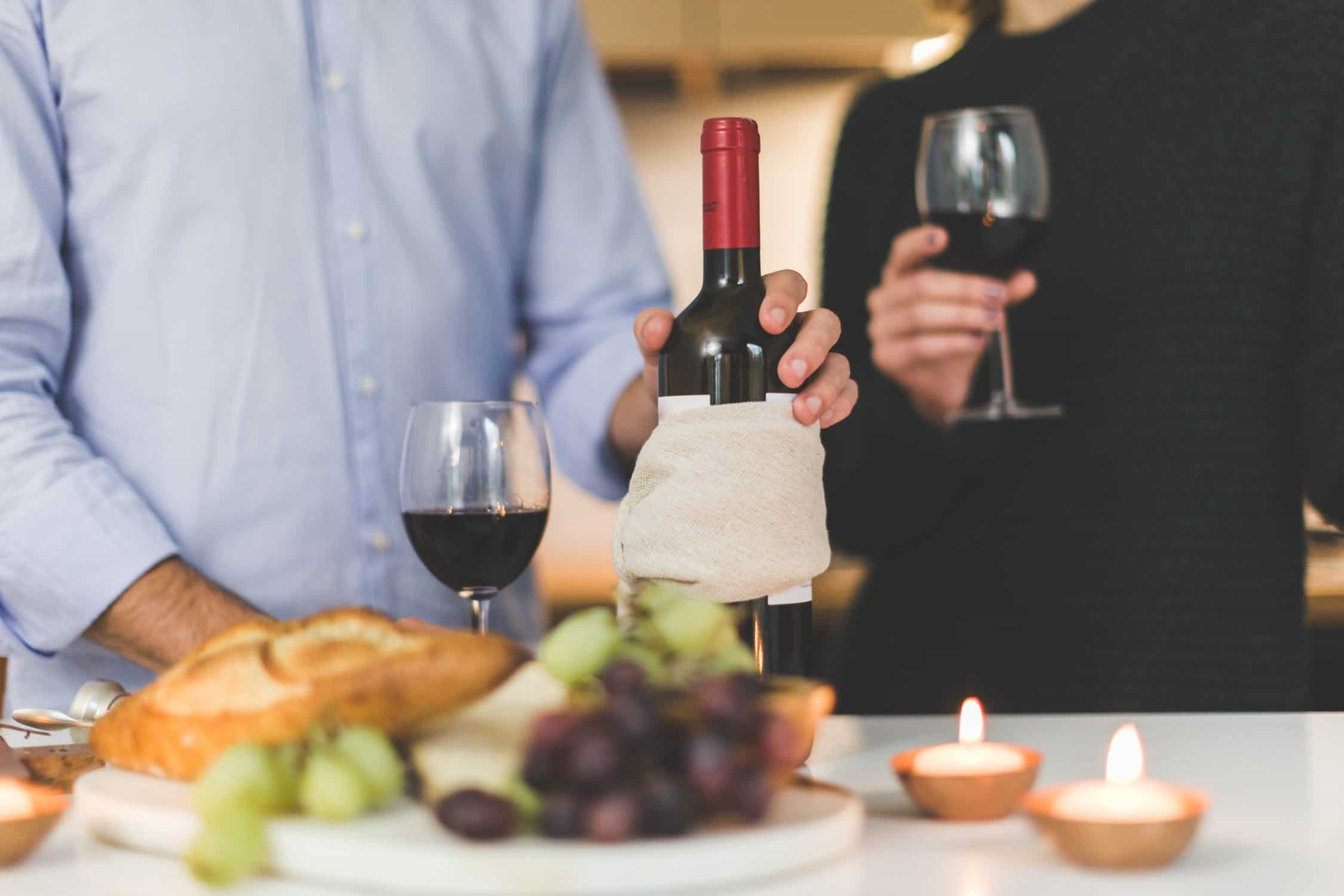 A wine party is not just about the vinos, but also about the memories shared in that experience. Many wine lovers host wine parties right inside their cellars. This is why cellar owners invest a lot in the design of their wine rooms. A wine room should have a cozy ambiance so that wine party guests can feel comfortable inside.  
If you don't have a wine cellar yet, go and call a trusted builder today! Click here to find one! 
If you do have a residential wine room in Phoenix and plan to host your own party, here are a few steps to guide you: 
1. Choose the Theme of Your Wine Party
Just like any event, a wine party needs a theme. A well-conceptualized theme can help make your wine room soiree more memorable. There are seven classic wine tasting themes that are popular among wine aficionados in Phoenix, and these include: 
a. Blind Tasting Party
In this kind of tasting party, the wines and vintages are concealed from the tasters. The fun is in how people assess wines when they have no idea what they're tasting beforehand. In many cases, hosts are surprised at how a few guests will praise a cheaper wine, while they give a 'thumbs-down' to an expensive vintage.  
b. Dinner Party Theme
Certain types of wines are best enjoyed when paired with the right kinds of food. A dinner party-themed wine tasting is where wine and food are paired so that guests can evaluate how certain vinos go with selected dishes.  
c. Horizontal Wine Tasting 
Guests in a horizontal tasting party are served an array of selected wines with the same vintages but are from various wineries. 
d. Vertical Wine Tasting
In this theme, guests can enjoy different vintages of one type of wine that are from the same producer or vineyard.  
e. Grape Varietal-Based Tasting Party
The wines served in this kind of tasting party are all made from the same grape varietal. A Cabernet wine tasting, for example, could feature wines from all around the world that are made from the Cabernet Sauvignon grape.  
d. Region-Based  Wine Tasting 
A region-based wine party allows tasters to more fully appreciate a region that is famous for producing its wine. Generally, wine regions have a similar style in winemaking. Wineries in the same region also produce wines from similar grape varietals.  
f. Wine Scoring Party Theme
This is one of the most fun and interesting themes for wine tastings because it is highly interactive. The host will provide a score sheet for all guests. Tasters will comment and rate each wine served. Hosts can set up games to facilitate the rating and discussion of each bottle.  
2. Decide on the Size of Your Phoenix Residential Wine Room Party
There is no strict rule to how many people can attend a wine party. However, you have to consider a few factors, such as the size of your residential wine room in Phoenix. Moreover, it is important to keep the number of guests to a minimum so that there is enough wine for everyone. A single bottle of wine can serve 12 glasses of 1.5 ounces each. If you only have one bottle for each variety you serve, then the ideal number of guests should be 12. Keeping the guest list to a minimum also provides adequate opportunities for an exchange of notes and comparison of wine assessments.  
3. Consider What Glassware to Use
NEVER USE PLASTIC CUPS. A wine tasting event is not a college frat party for Pete's sake! Serving wine in the right stemware is an essential factor to truly enjoying vino. Wine glasses can influence the presentation of the varietals and the perception of the tasters. Keep in mind that wine stemware comes in different shapes because they are designed for serving specific types of wine. These shapes are not merely for aesthetics but, more importantly, for enhancing the characteristics and aroma of the wines they are designed for.  
4. Give Time for Table Preparations
The color of the wines that you are going to serve should be seen clearly. Therefore, your Phoenix residential wine room should be well illuminated. Additionally, the tables in the cellar should be covered in white cloth. If you do not have white tablecloths, white placemats can be an alternative. Make sure that you also have paper and pens prepared for your guests to note their observations and comments.  
Invite Your Buddies to a Tasting in Your Residential Wine Room in Phoenix!
With a well-built residential wine room and a thoroughly planned-out tasting party, you can certainly create fun memories with your friends and family. Decide on a theme today, and start making your guest list!